Have you traveled East to Billings lately? Diamond Construction, Inc. teamed with WGM Group, Inc., civil engineering firm – Missoula, MT, Bjerke Architects – Helena, MT, Pioneer Technical – Montana, Millenium Engineering – Helena, MT and Ames Engineering – Helena, MT to design and build rest area buildings for the Montana Department of Transportation (MDOT). Over 1,000 patrons stop at one side on a weekend day!
These facilities have been designed with safety of patron in mind. Low maintenance and ease of use were also key components to the success of the overall project. The two buildings operate off of a single eliminite septic system, which was bored under the interstate.
Construction Completed Fall of 2013. Stop in and see what you think!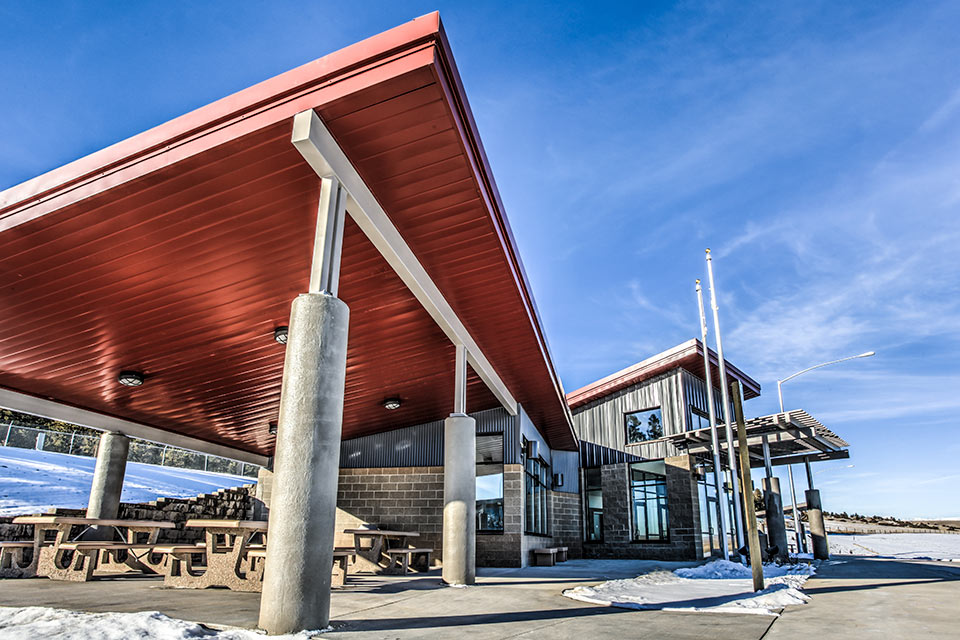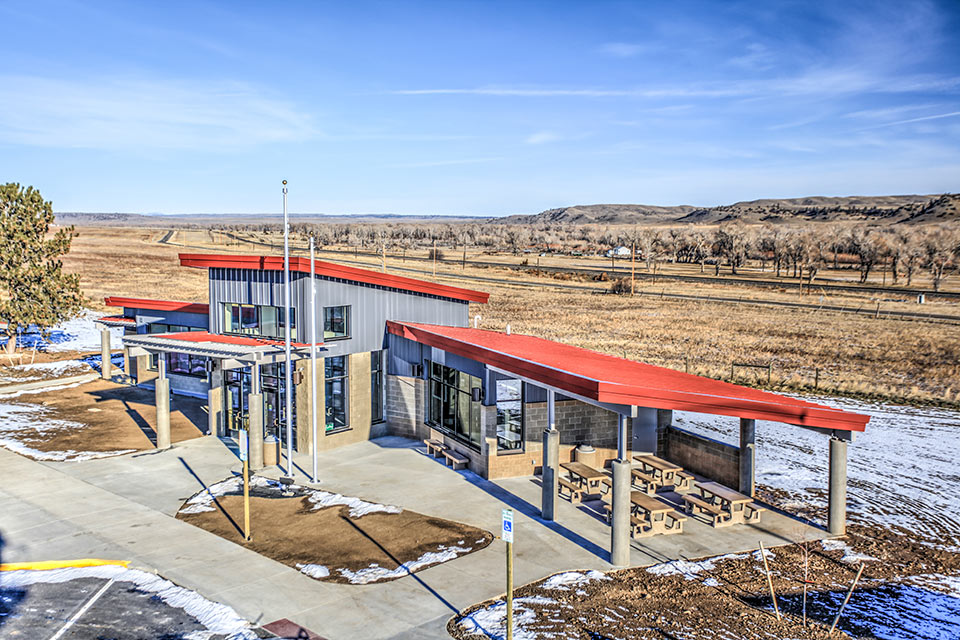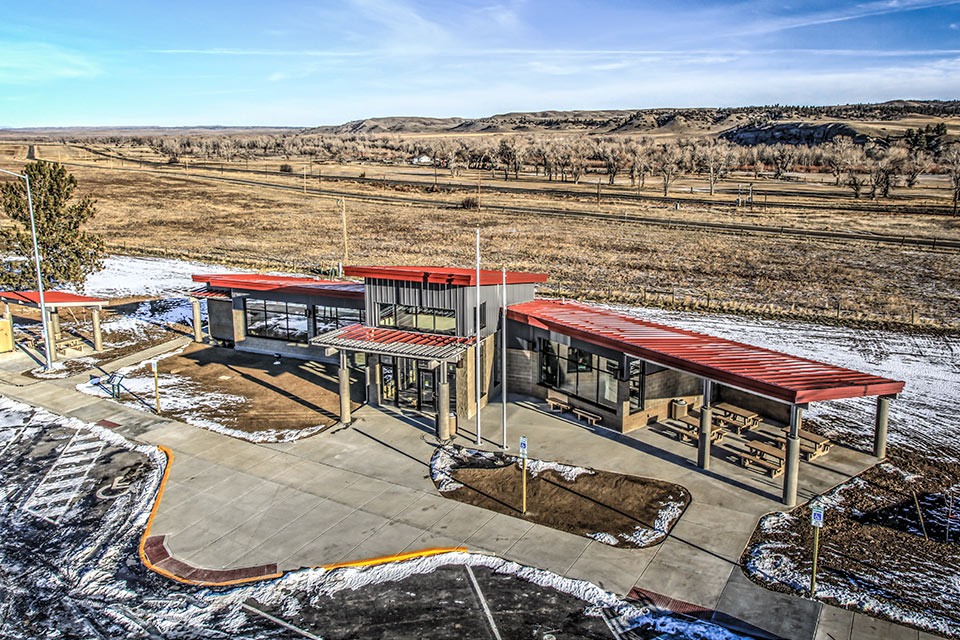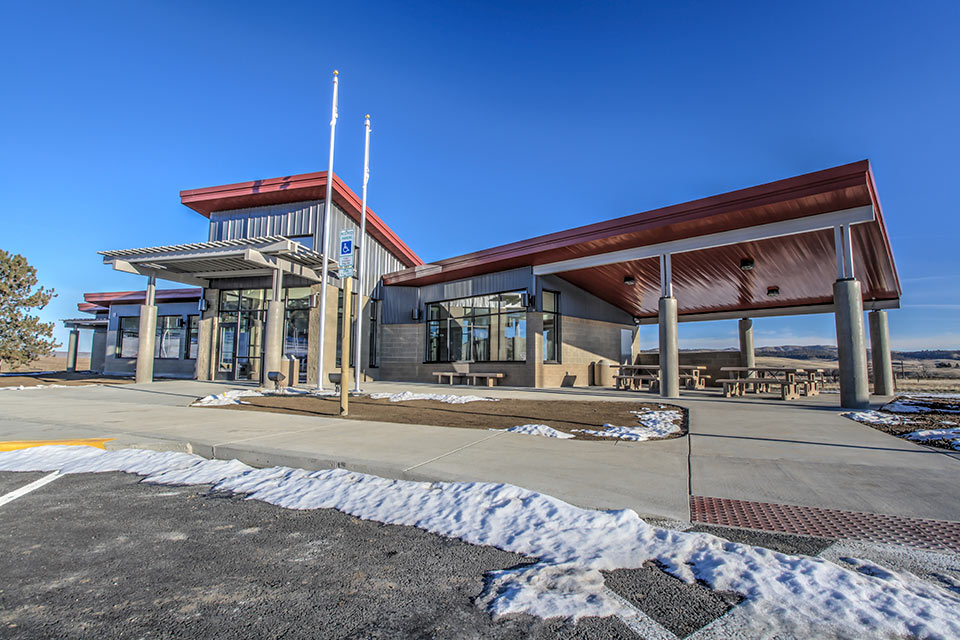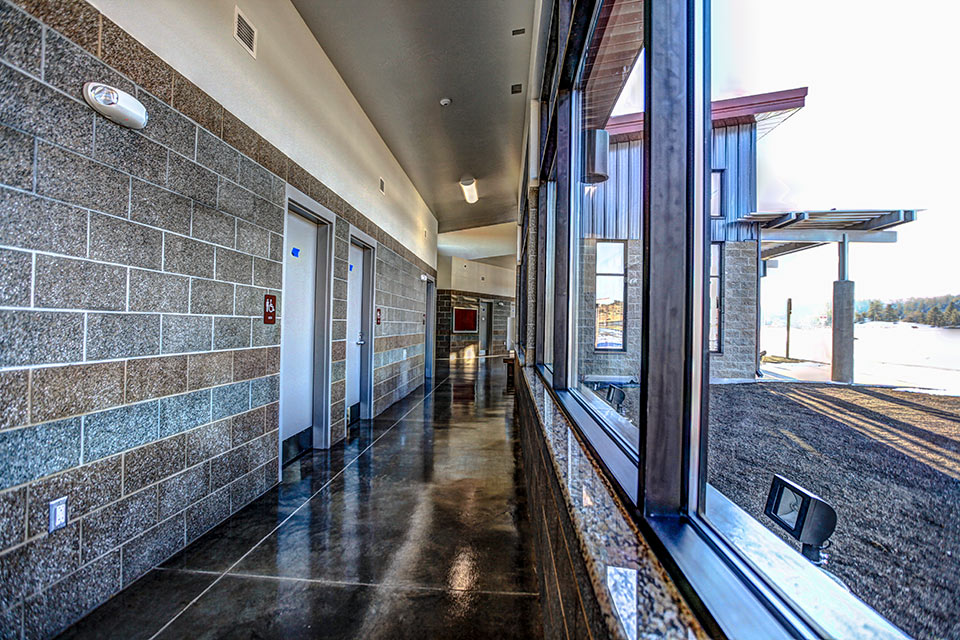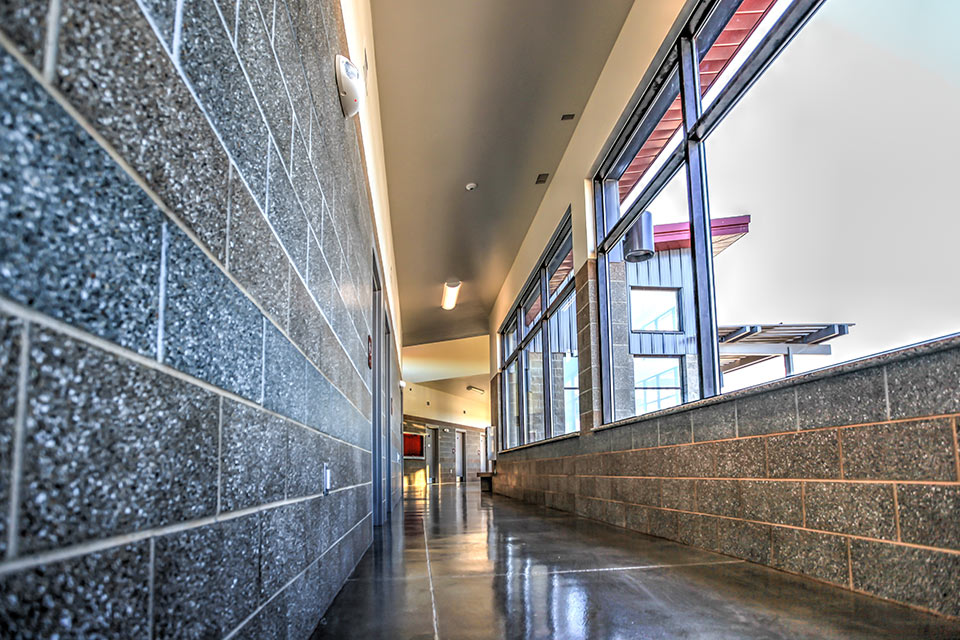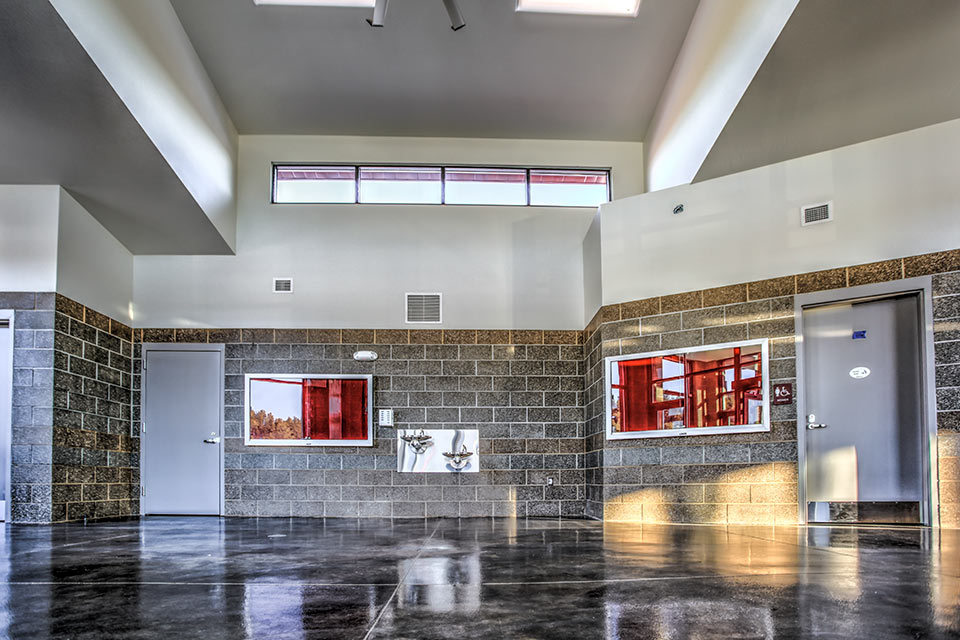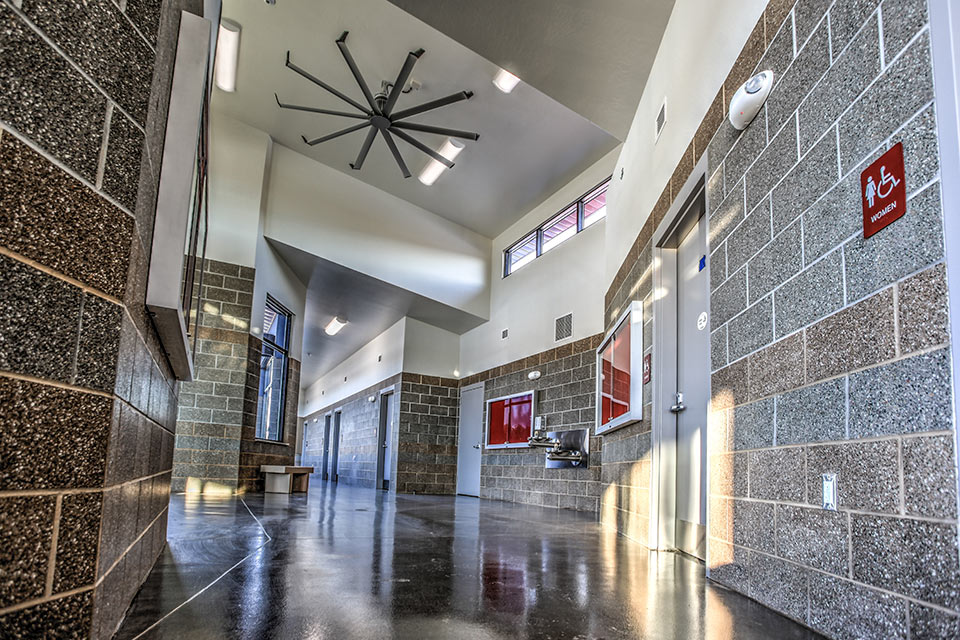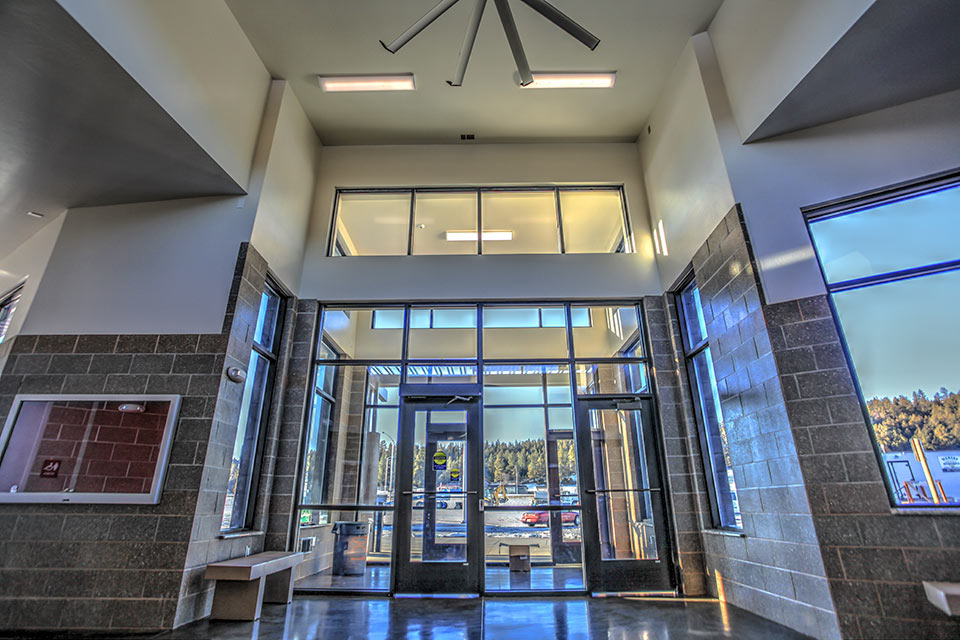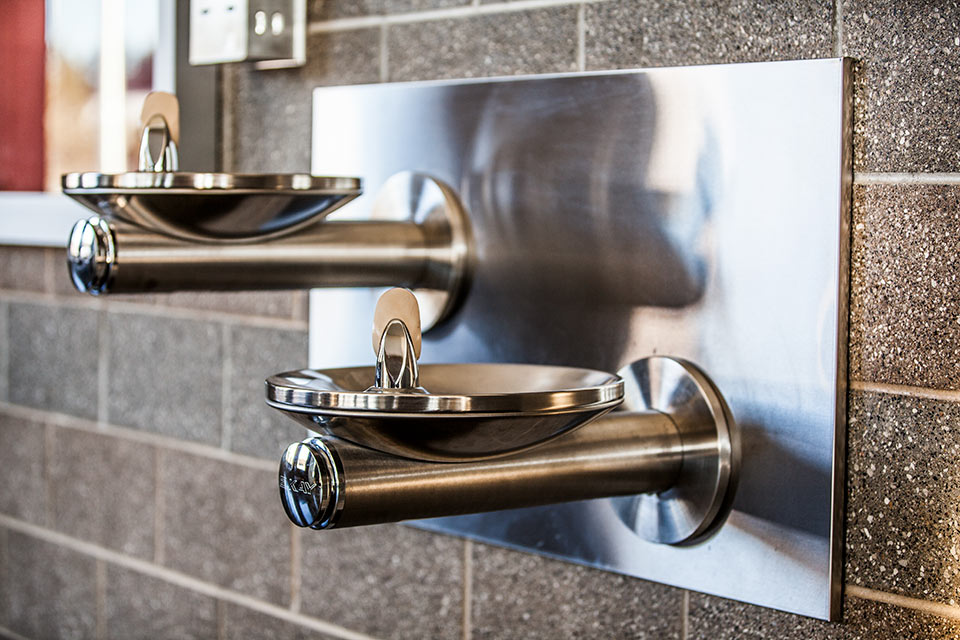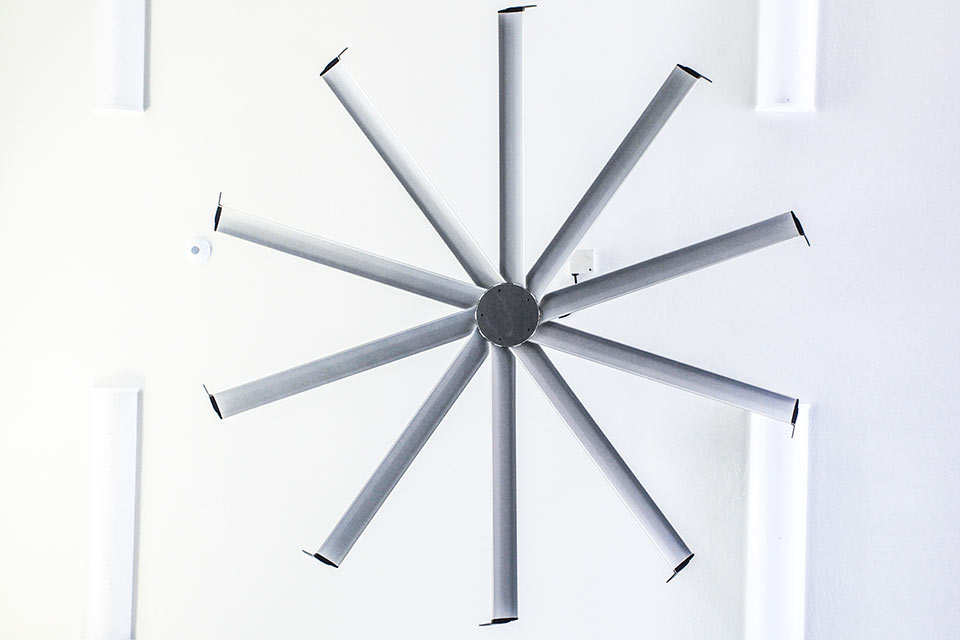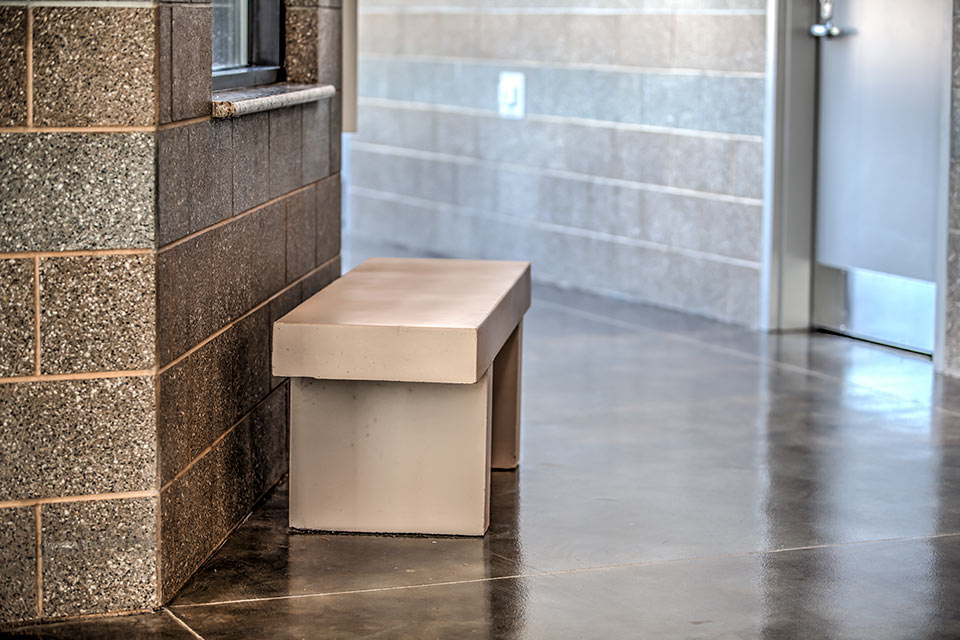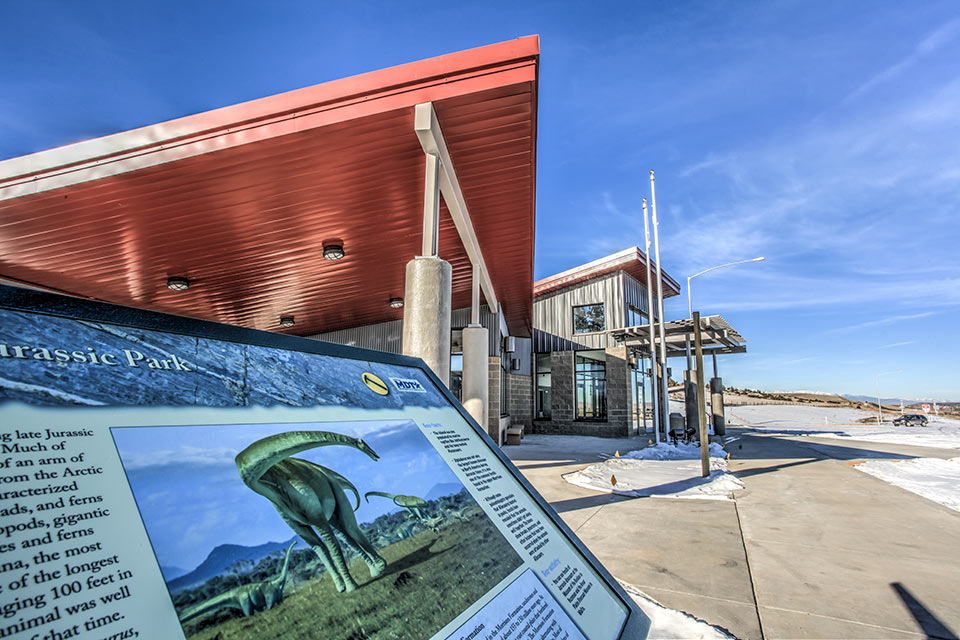 Interested in hiring us for your construction project? Contact us to talk to our experts!
Contact Us
The Greycliff Rest Area project was a design/build project for the Montana Department of Transportation (MDT) on Interstate 90 at MP 380±, approximately 12 miles southeast of Big Timber, MT.  The project included one facility on the eastbound side and one facility on the westbound side of Interstate 90.