Alongside the property and business owner, we remodeled this fitness studio into a commercial kitchen & market. It was a collaborative effort and Diamond enjoyed the successes and challenges of building a commercial kitchen in a 100-year-old building. 
We uncovered some gems in this space including the terrazzo flooring from its previous life as a department store.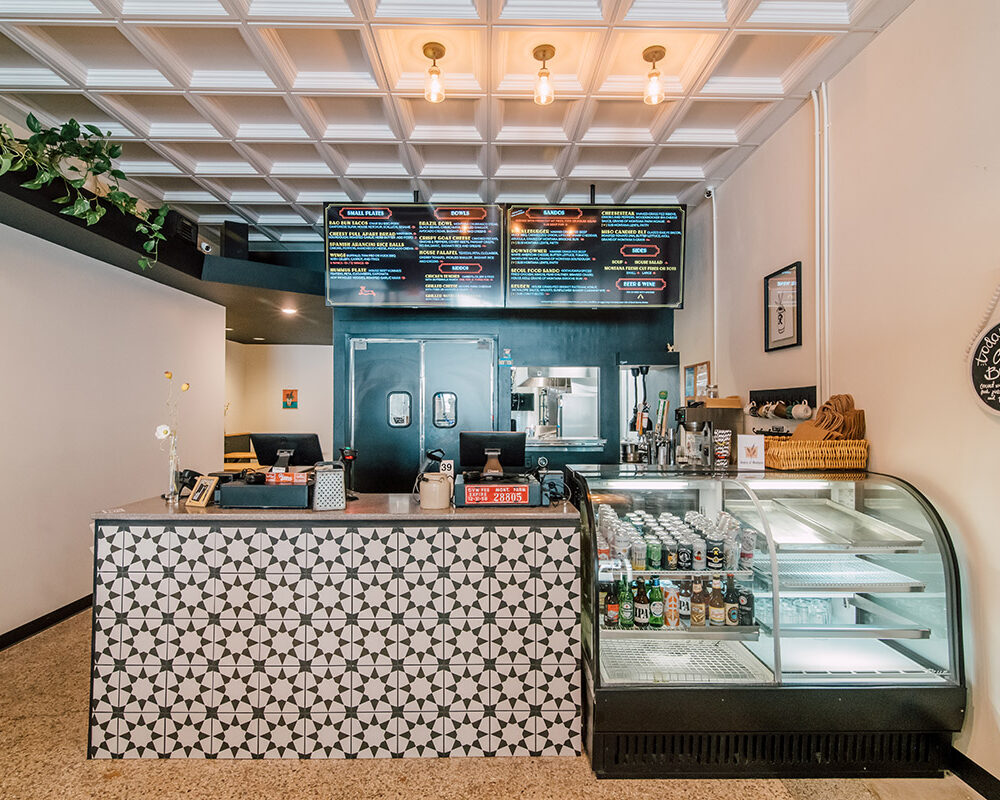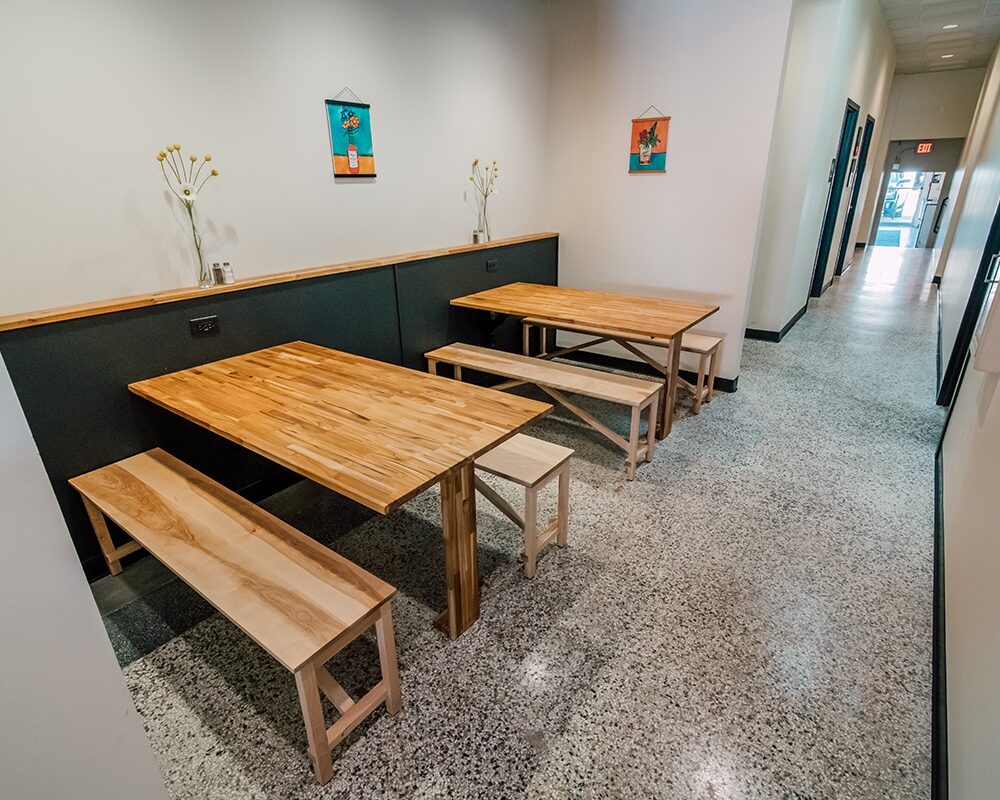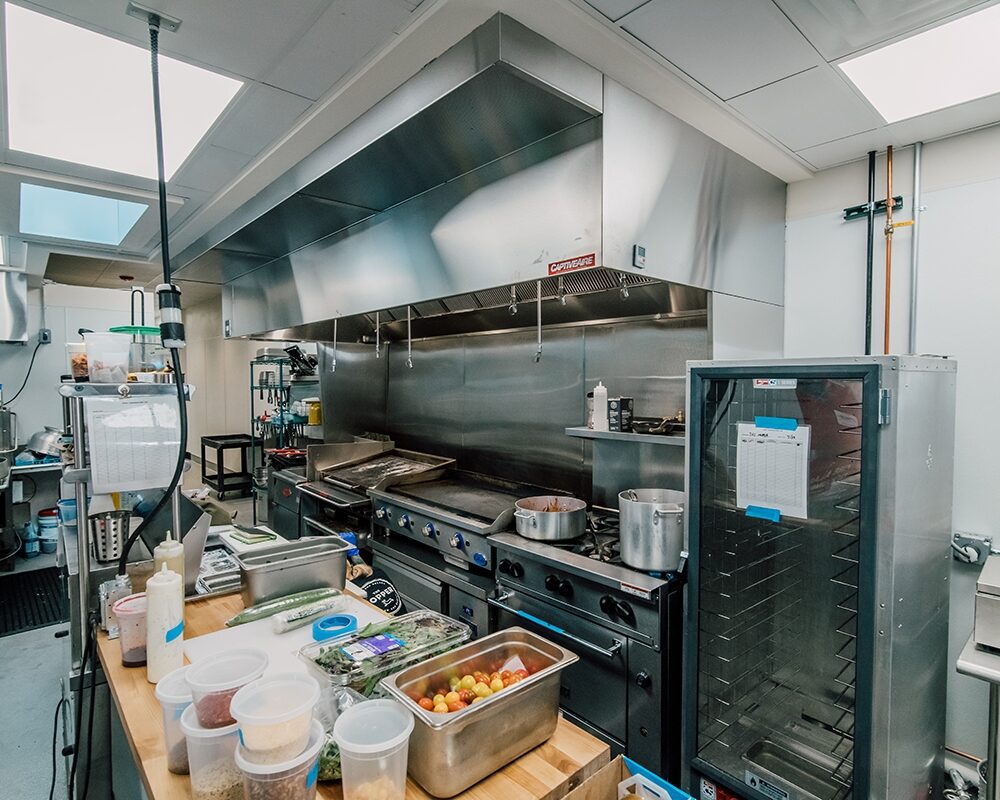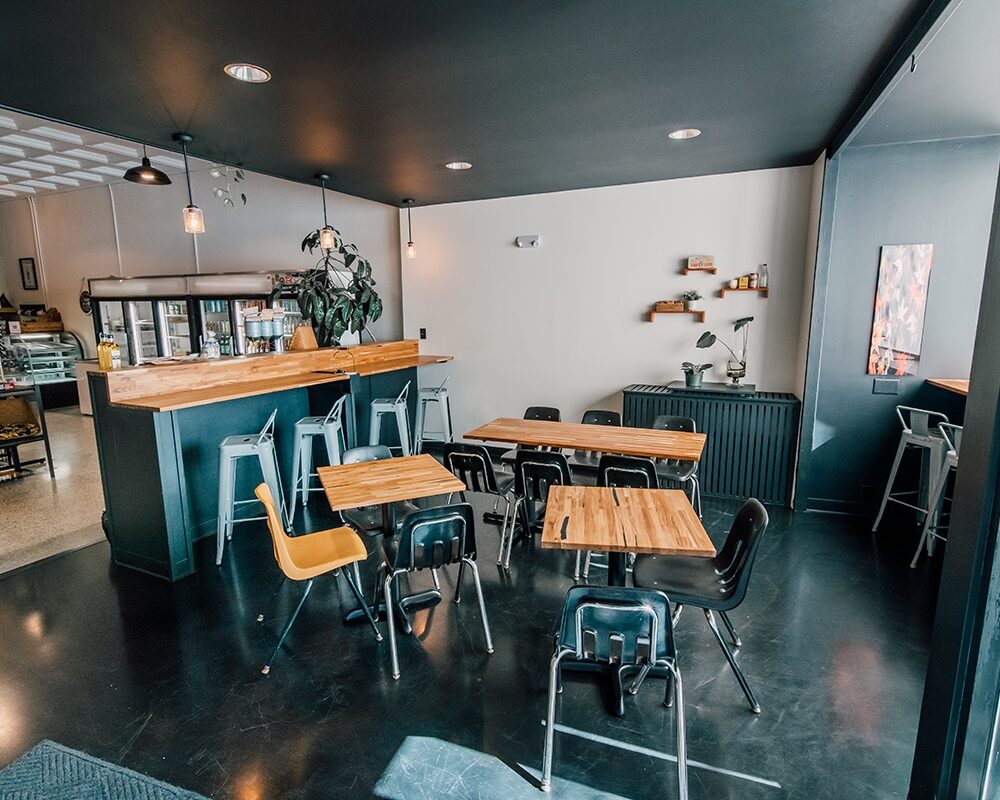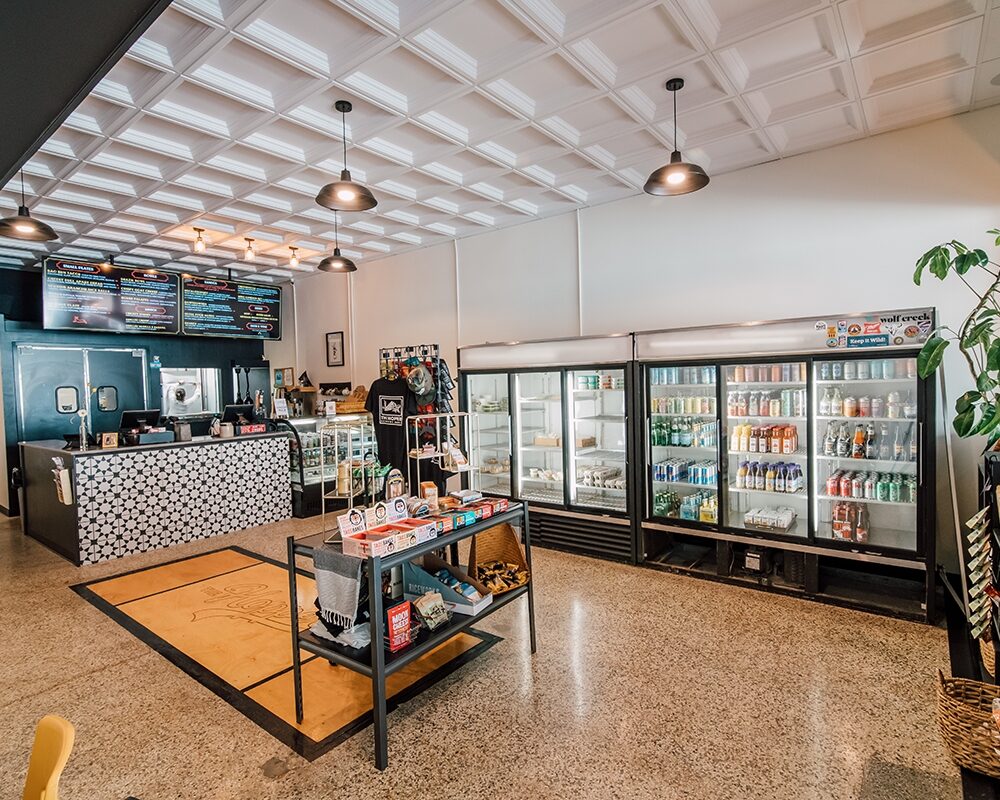 Interested in hiring us for your construction project? Contact us to talk to our experts!
Contact Us