The Jackson Street Parking Structure project is a new three level parking facility for the City of Helena.  The structure was built with cast in place concrete and pre-cast wall panels. The parking decks are pre-stressed concrete double tees. Along with the panels and double tee's being supplied from two different suppliers, the project required a 300-foot long, 30-foot tall Keystone Block retaining wall. DCI built this wall with its own forces creating one of the largest retaining walls of its kind in the state of Montana.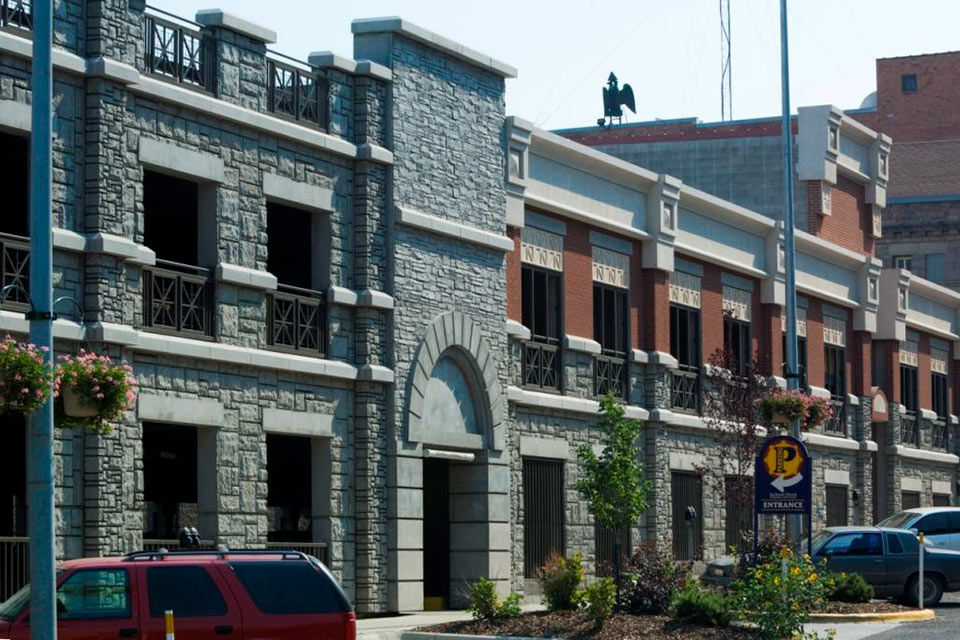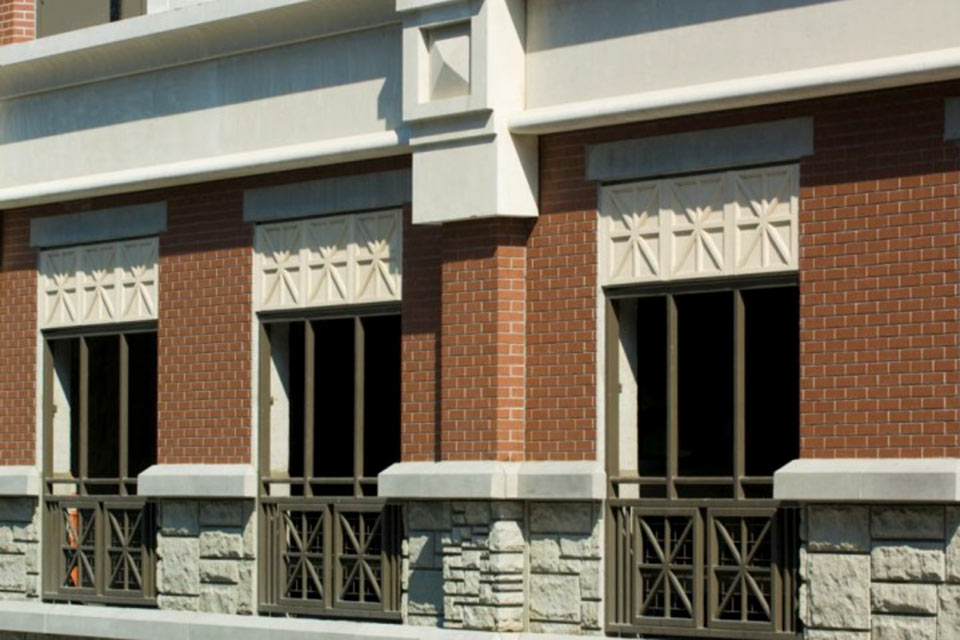 Interested in hiring us for your construction project? Contact us to talk to our experts!
Contact Us
Cast-in-place concrete was self-performed by Diamond crews. Some of the projects challenges included tight work site, minimal ability for staging and creating a safe route for pedestrian and vehicle traffic at close proximity.