This project was a remodel and addition to an existing historic building in Deer Lodge, Montana. Diamond Construction (DCI) was a subcontractor to the Construction Manager, Ameresco, providing architectural and structural components.
The project spread throughout different areas of the school and consisted of a new roof (14,700 sqft); the addition of a new west entry vestibule; addition of a student assembly area; improvements to the main hallway and entrance; interior finishes to include flooring and painting; the gym received new exterior painting and new windows; exterior work included new sidewalks and two ADA ramps.
This project was completed on-time, during the summer months, allowing students to resume school in the fall.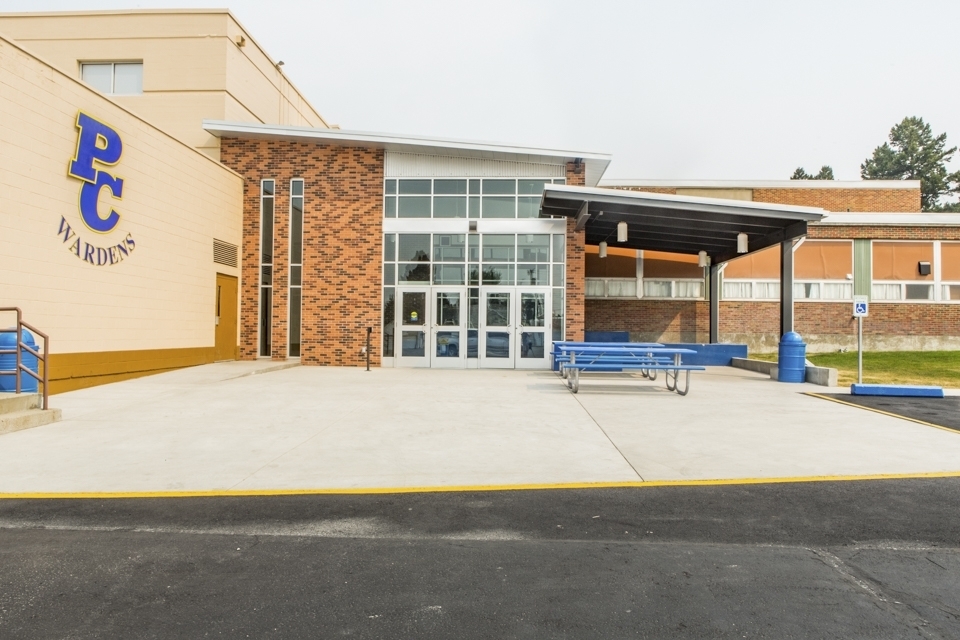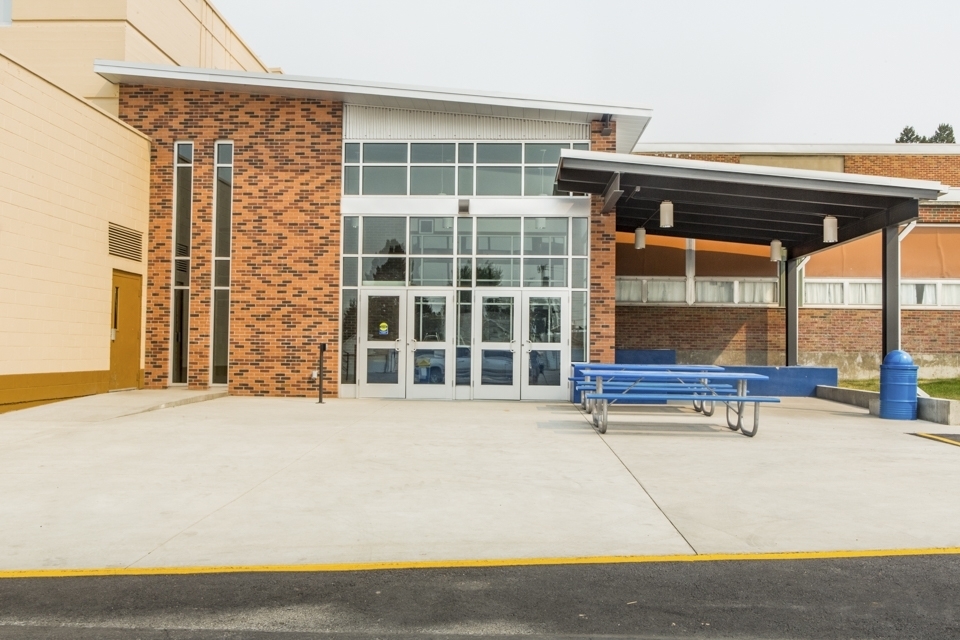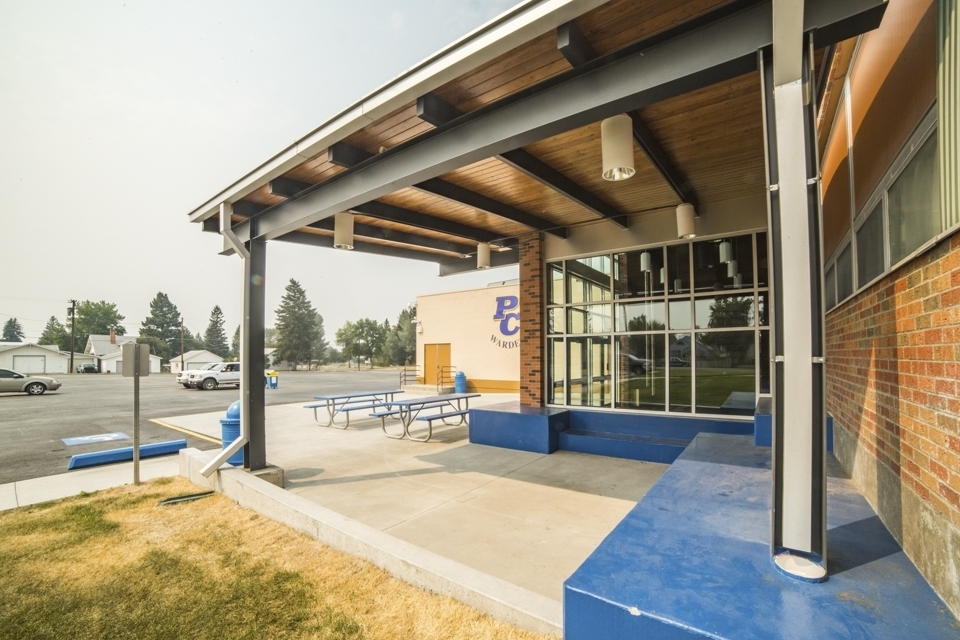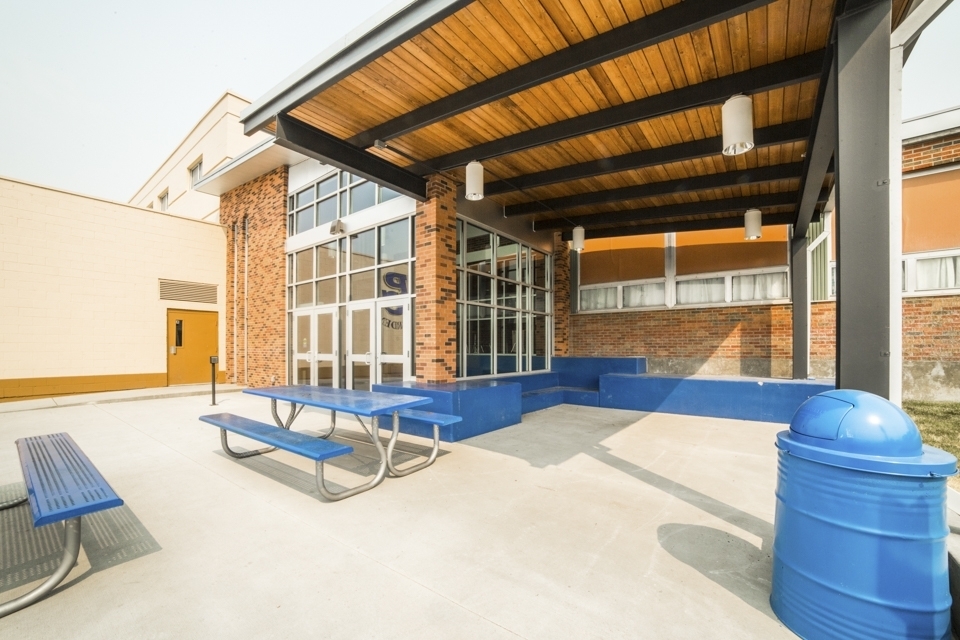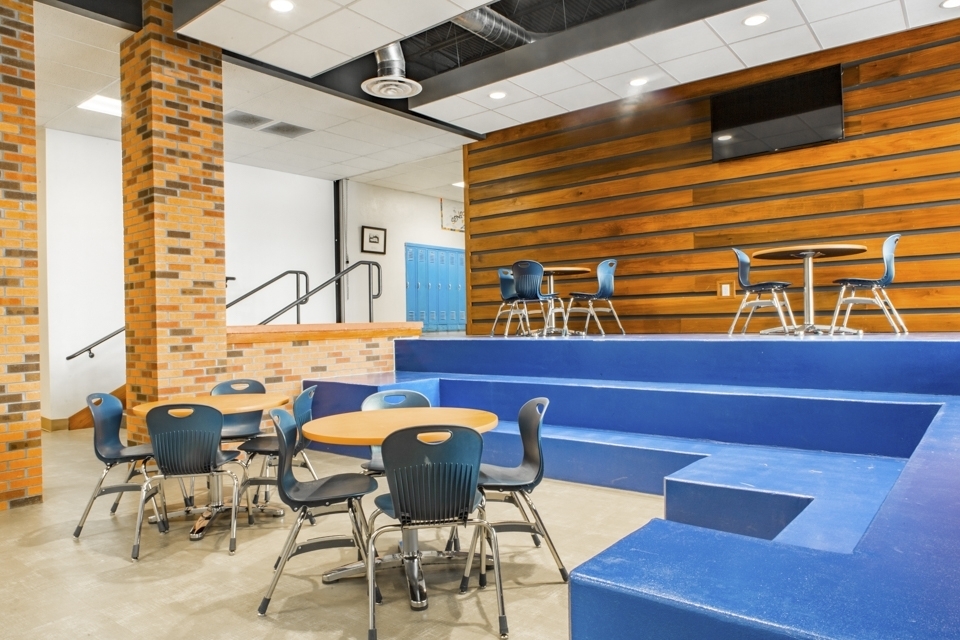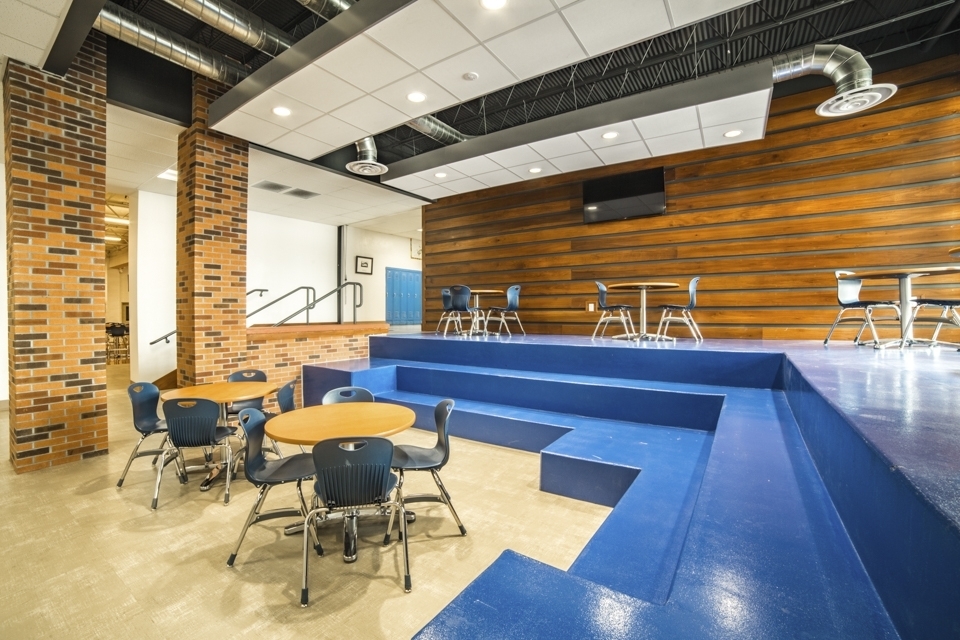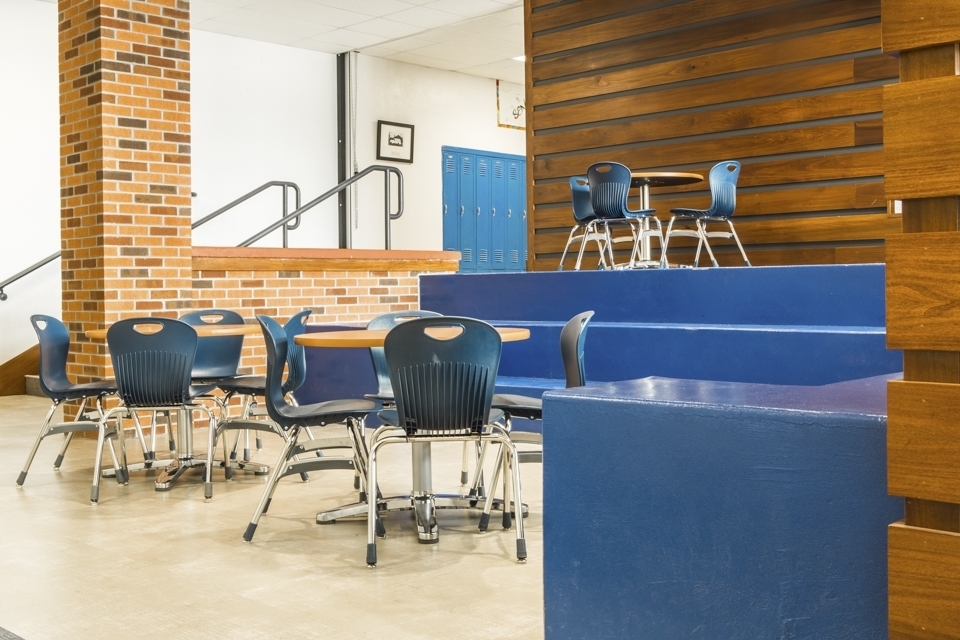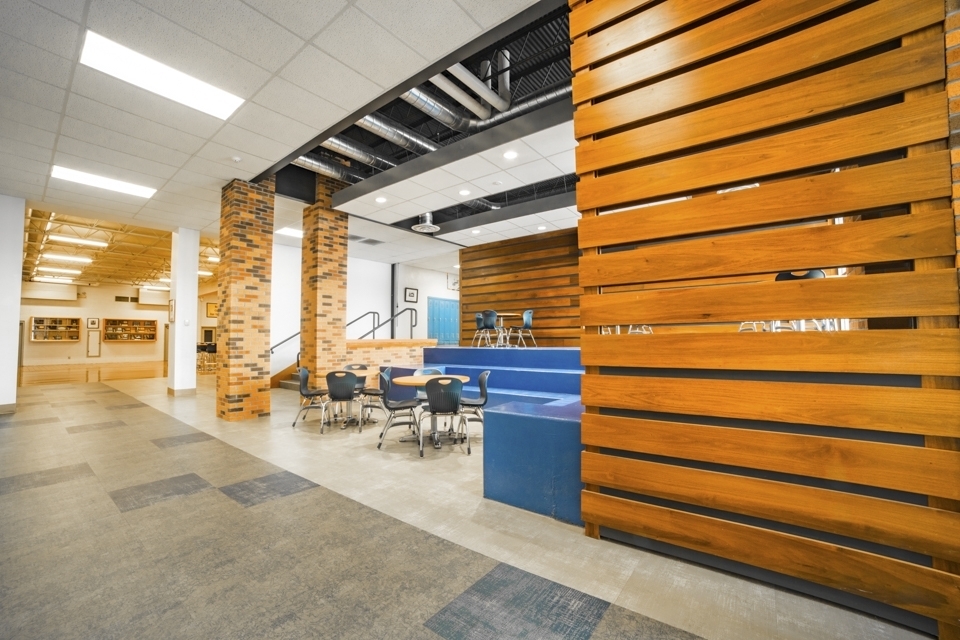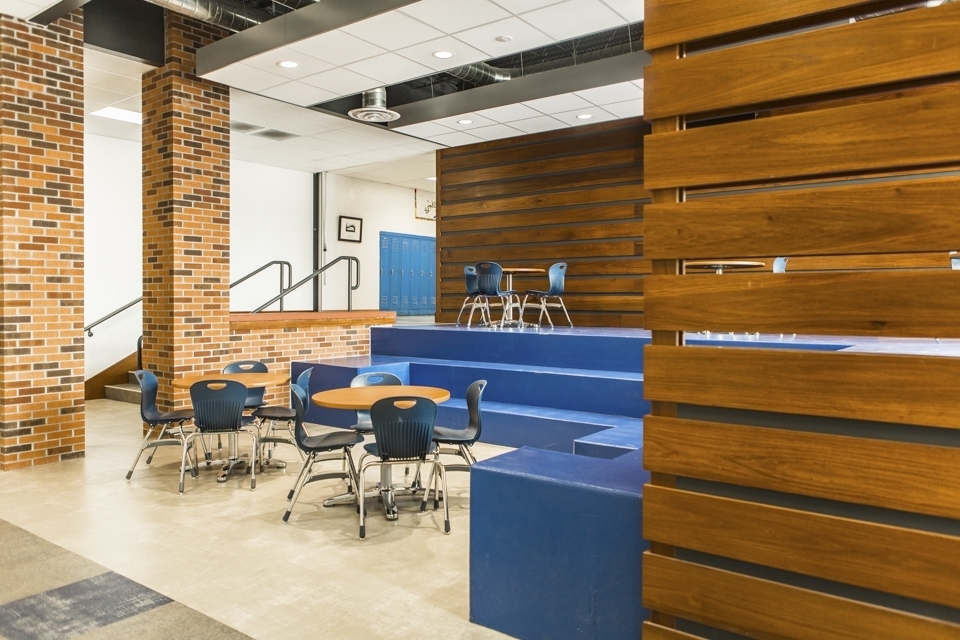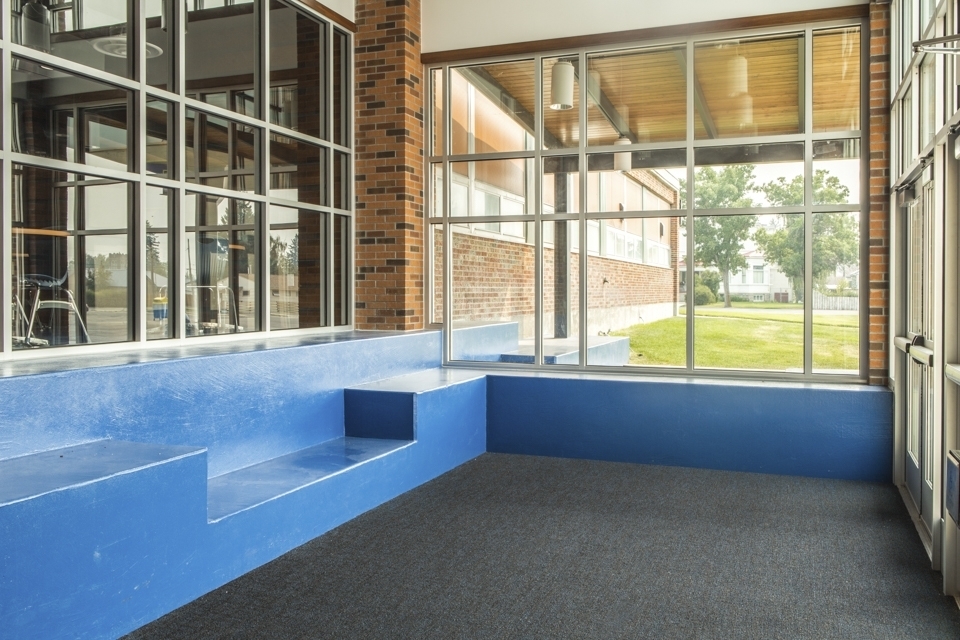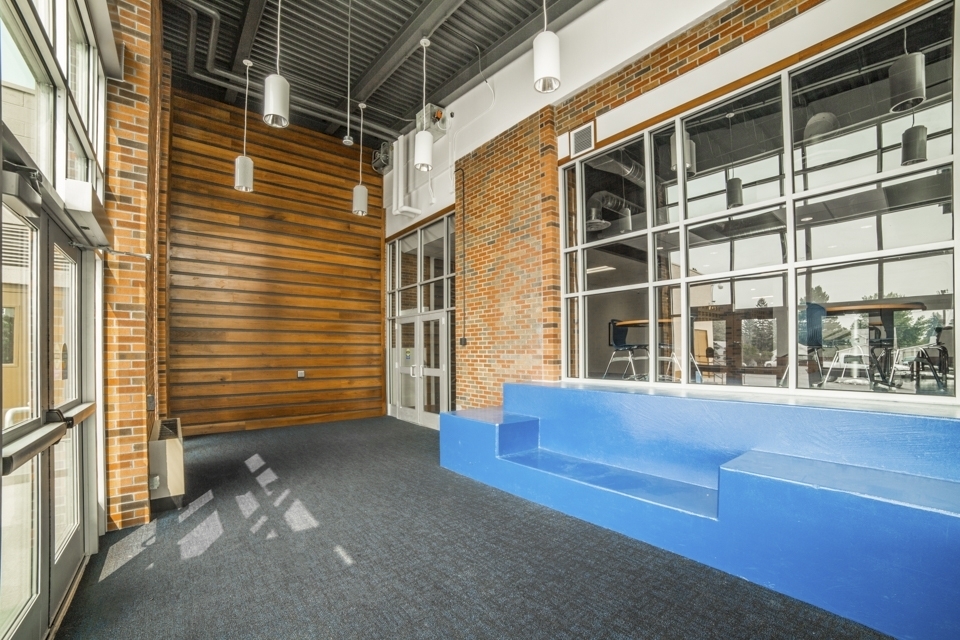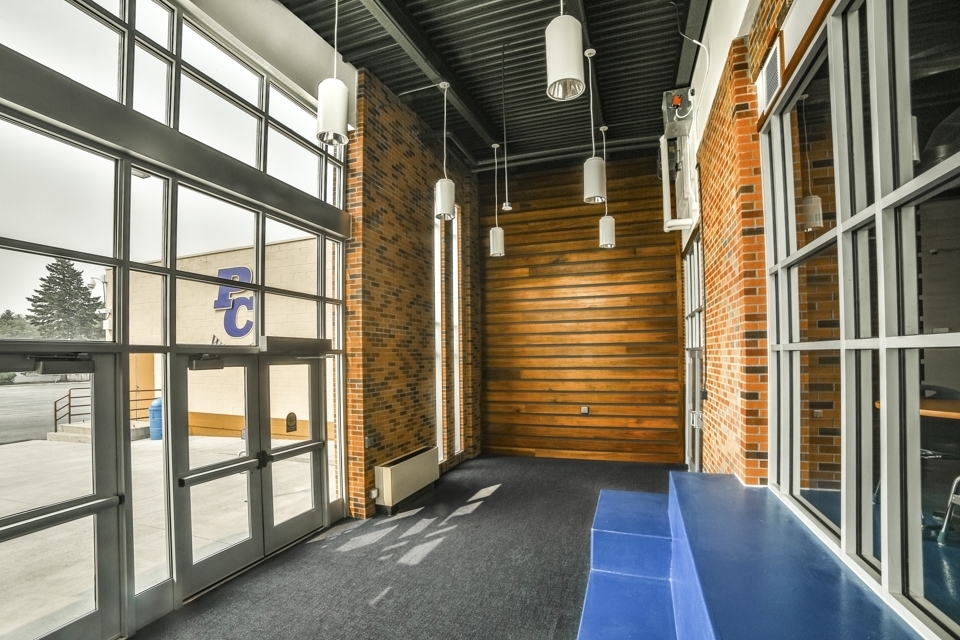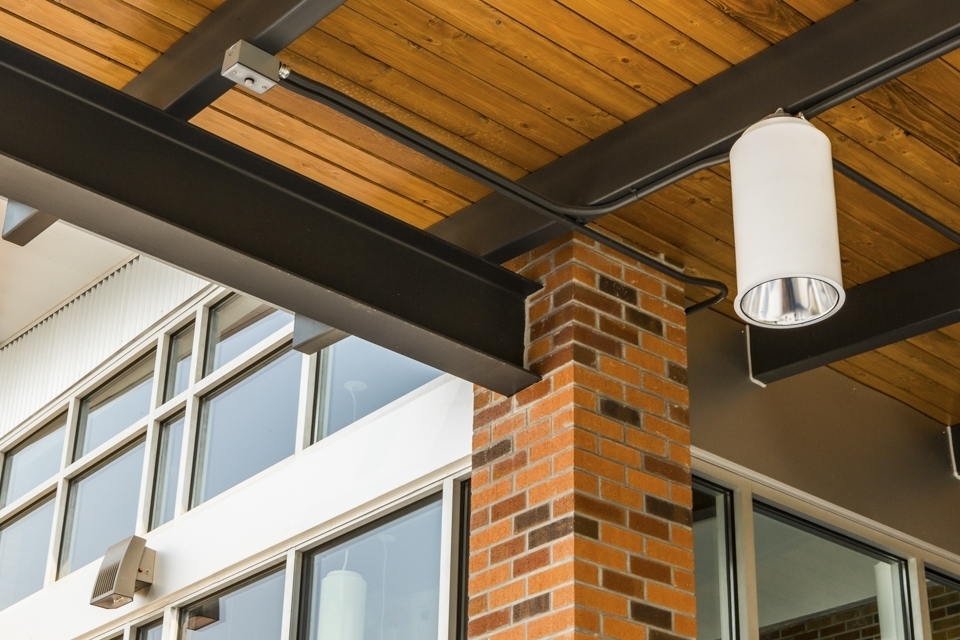 Interested in hiring us for your construction project? Contact us to talk to our experts!
Contact Us