Diamond was awarded the St. Ignatius School Additions as the GC/CM during schematic design. On their second effort, they successfully passed a school bond and the project went forward from there. The initial bond paid for envelope renovations to the middle school, a gym addition with adjacent locker rooms, weight room, and public restrooms, along with a second addition for career and technology education classrooms for automotive/welding, carpentry, and family and consumer science. 
We enjoyed the challenges of completing this project for the owner, within their allocated budget. The design allows for future additions as the schools grow.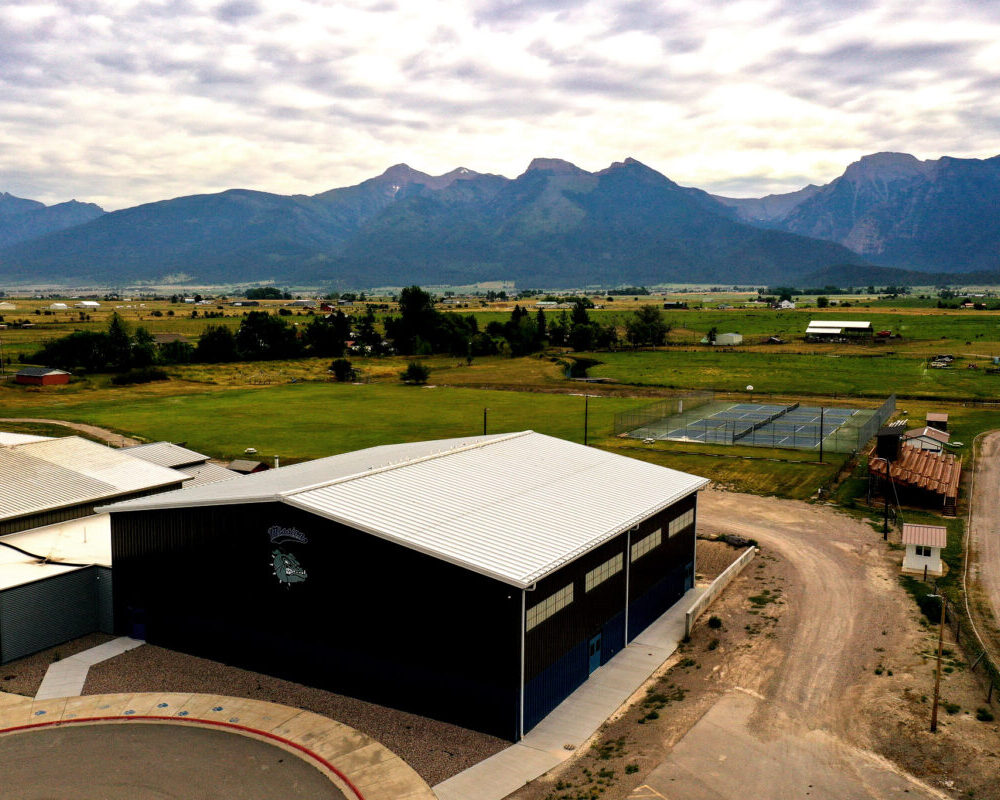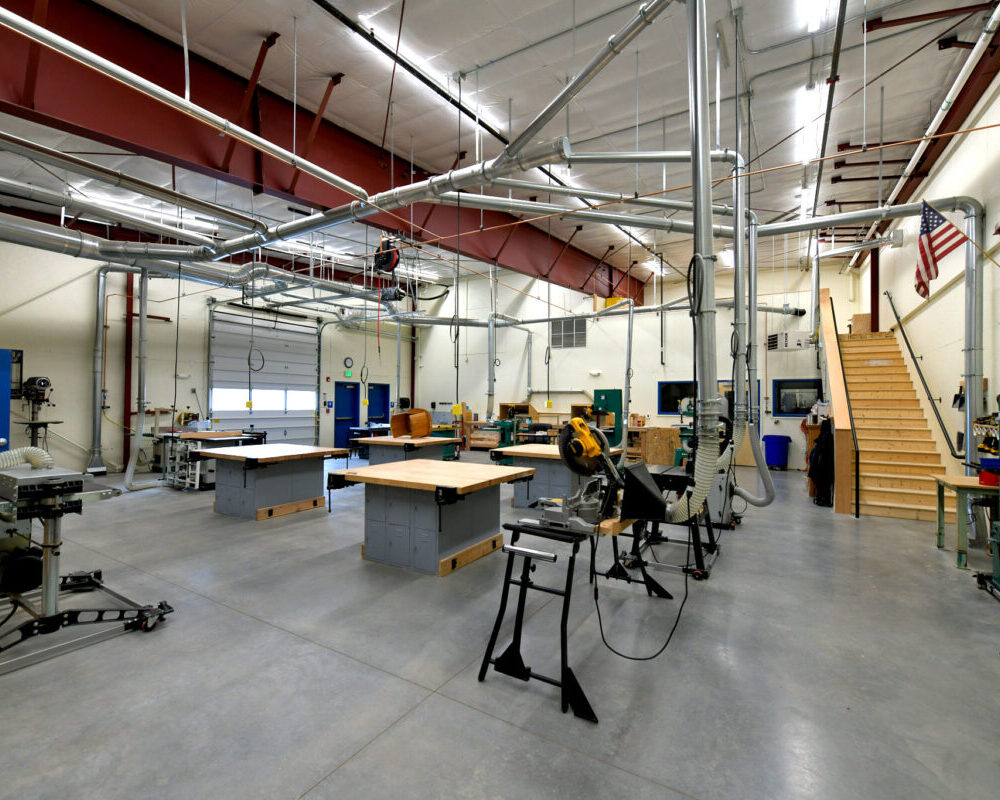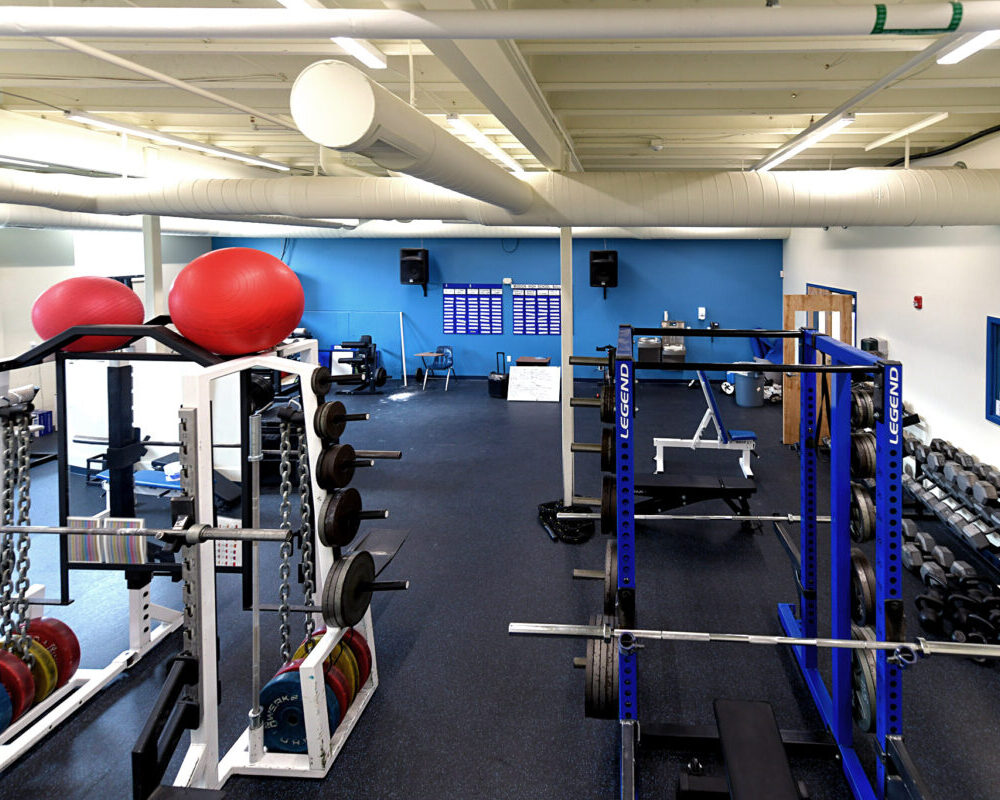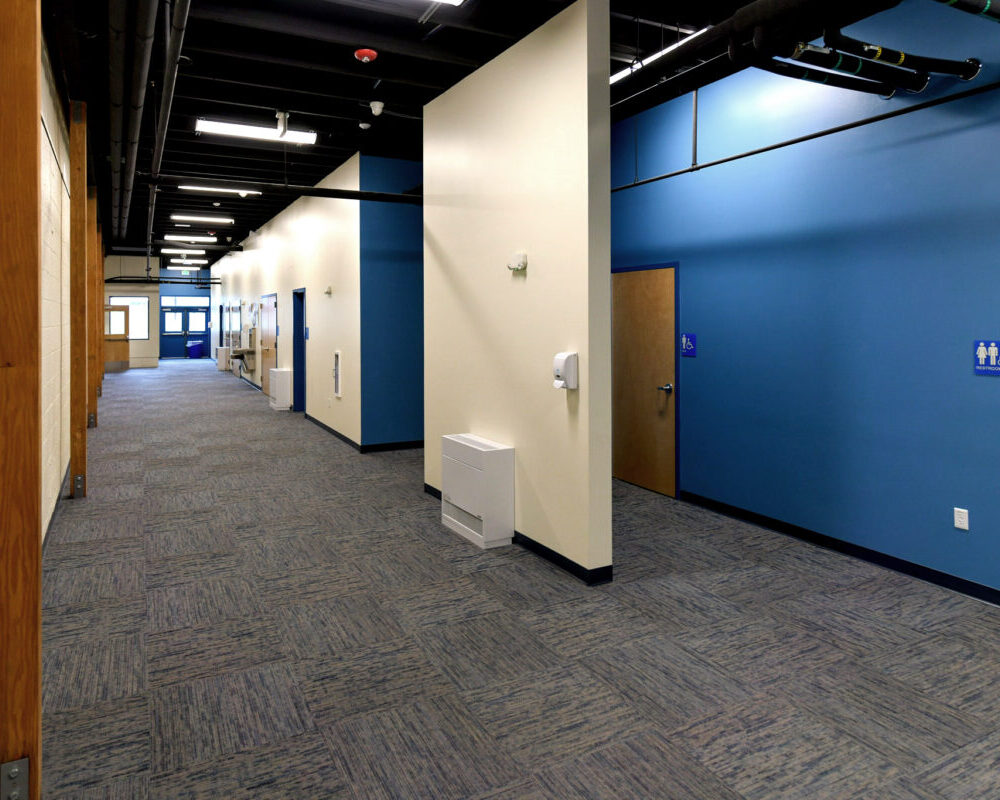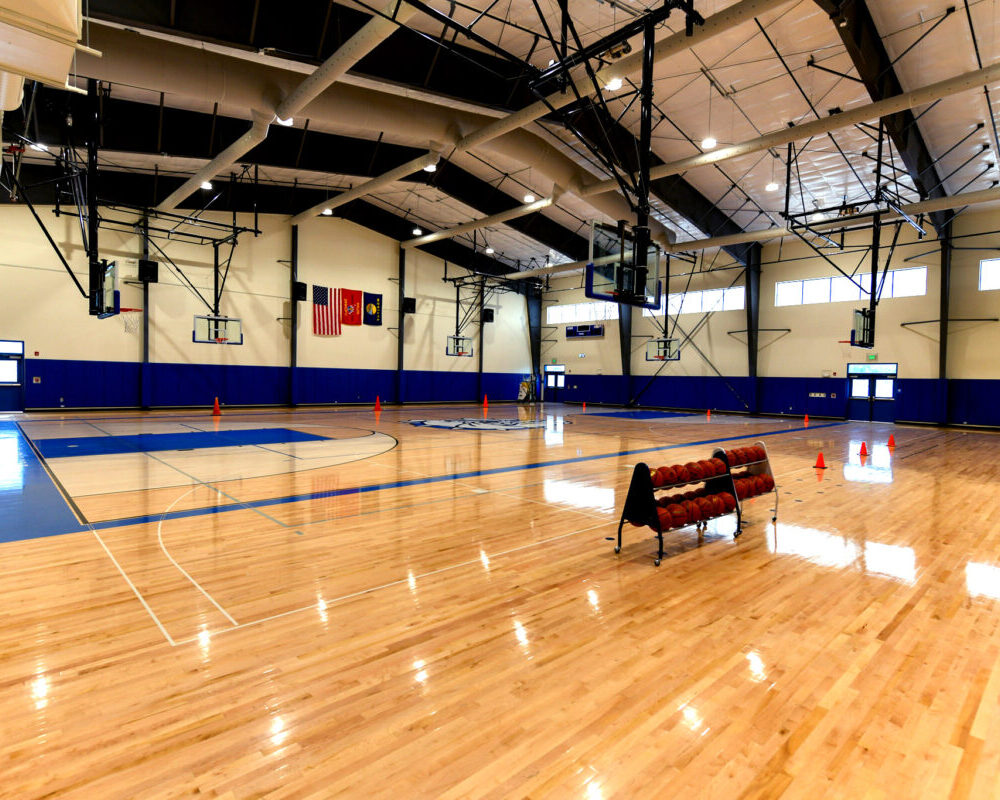 Interested in hiring us for your construction project? Contact us to talk to our experts!
Contact Us