Diamond Construction, Inc. recently completed an extensive renovation for the YWCA Helena! This great organization supports women and children needing aid as they get back on their feet.
This historic building sits on Park Avenue in Helena, MT.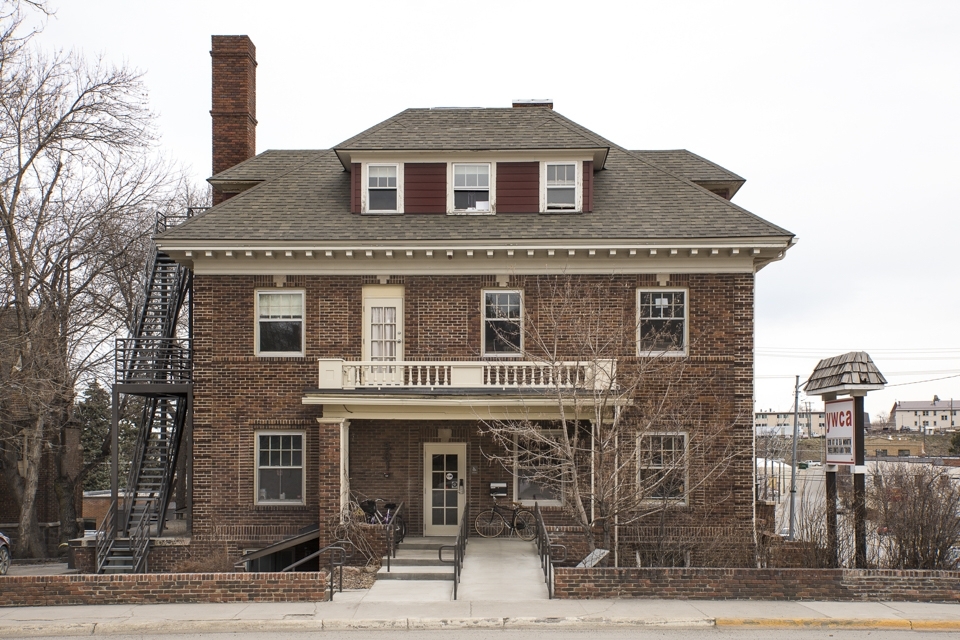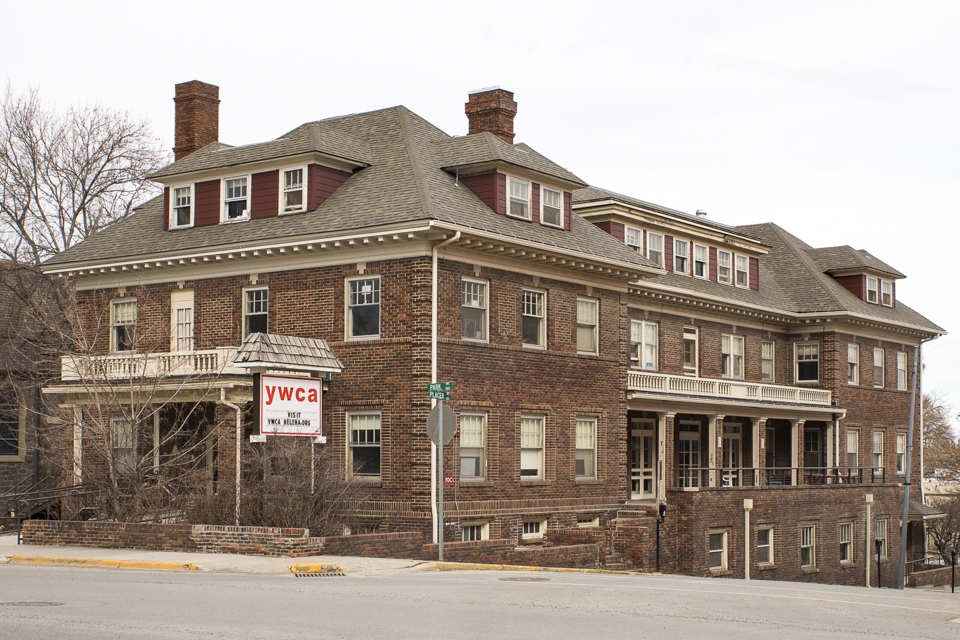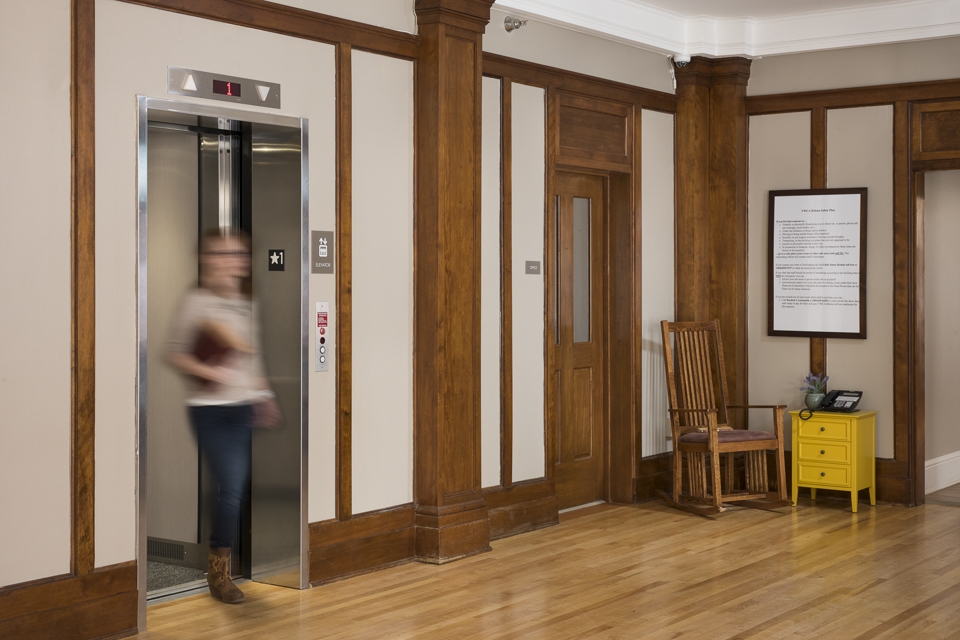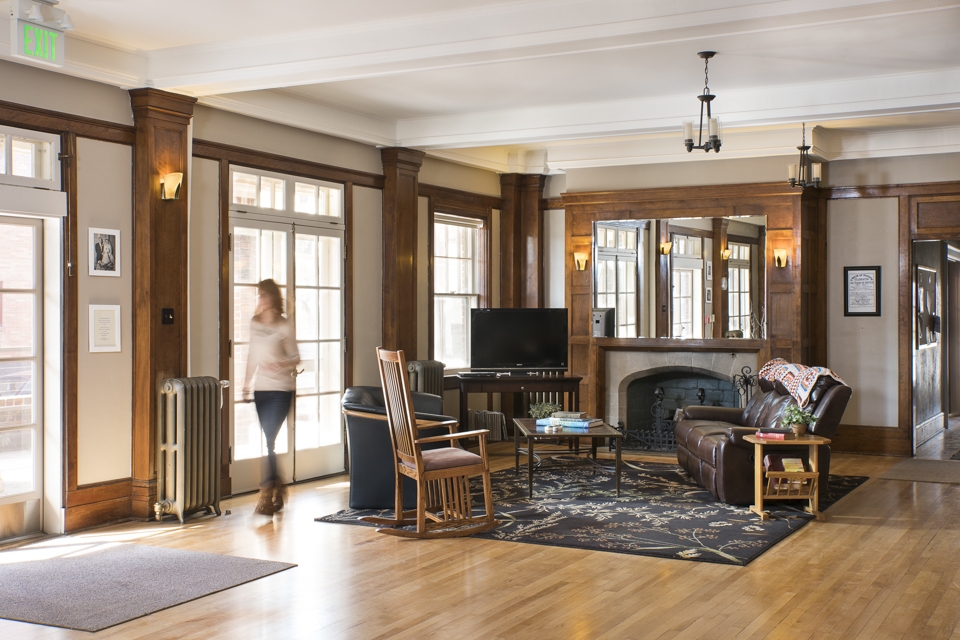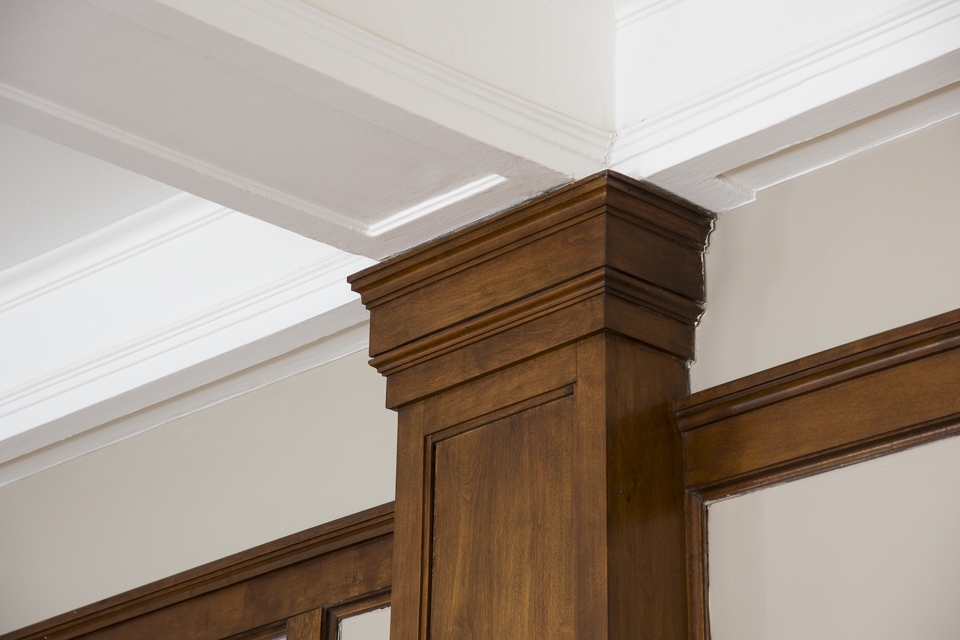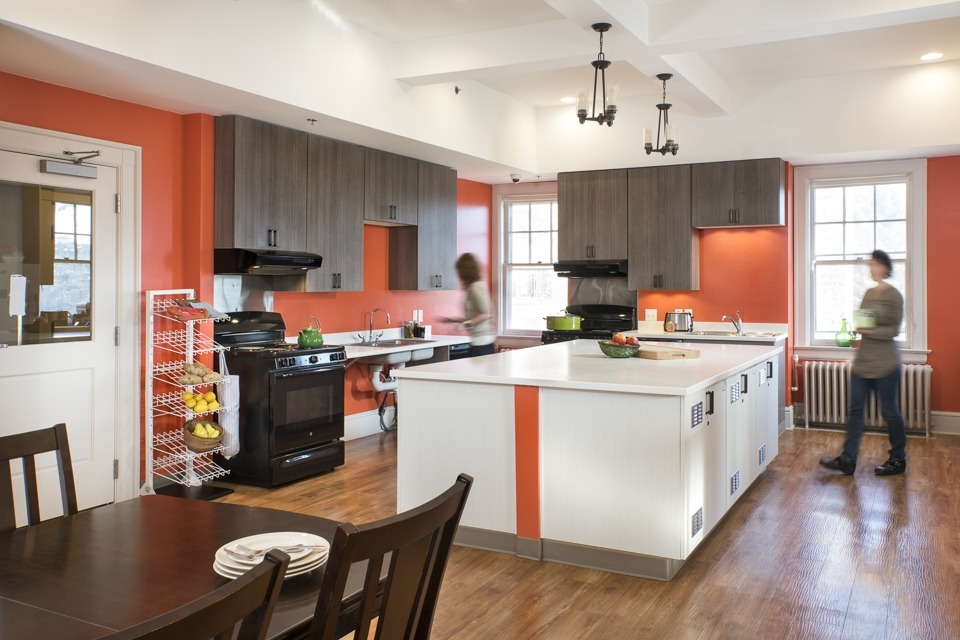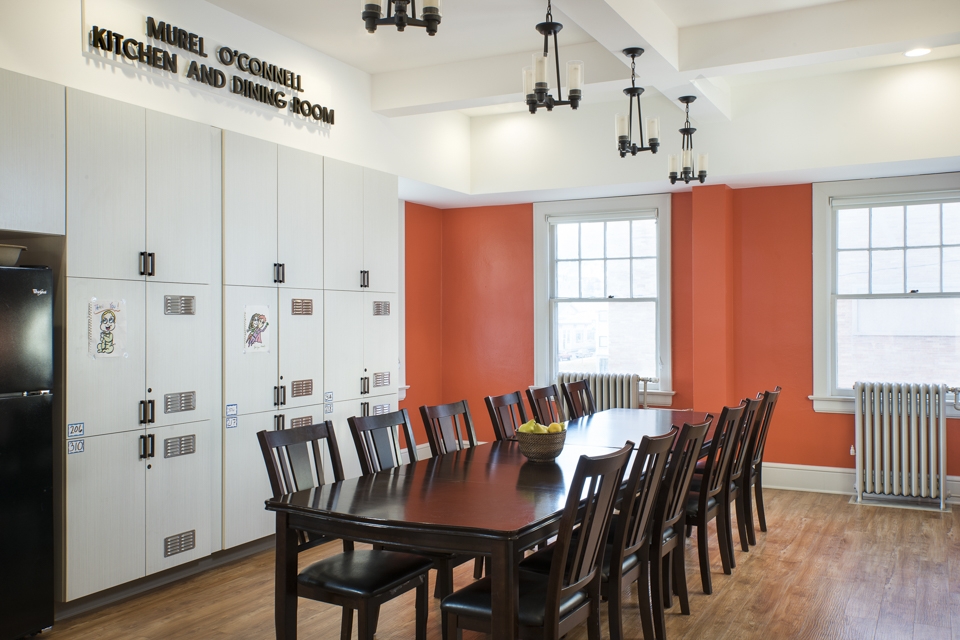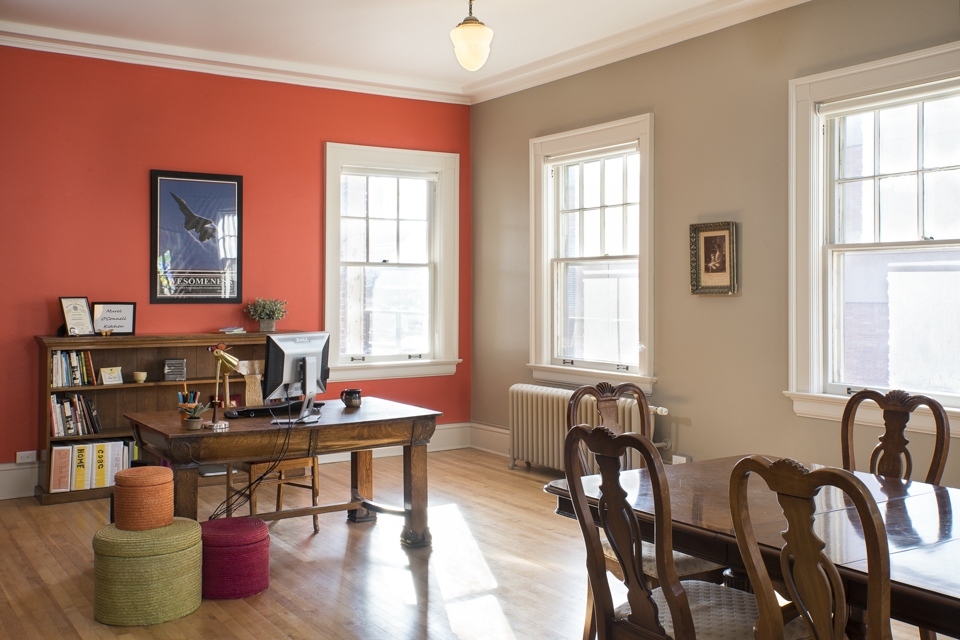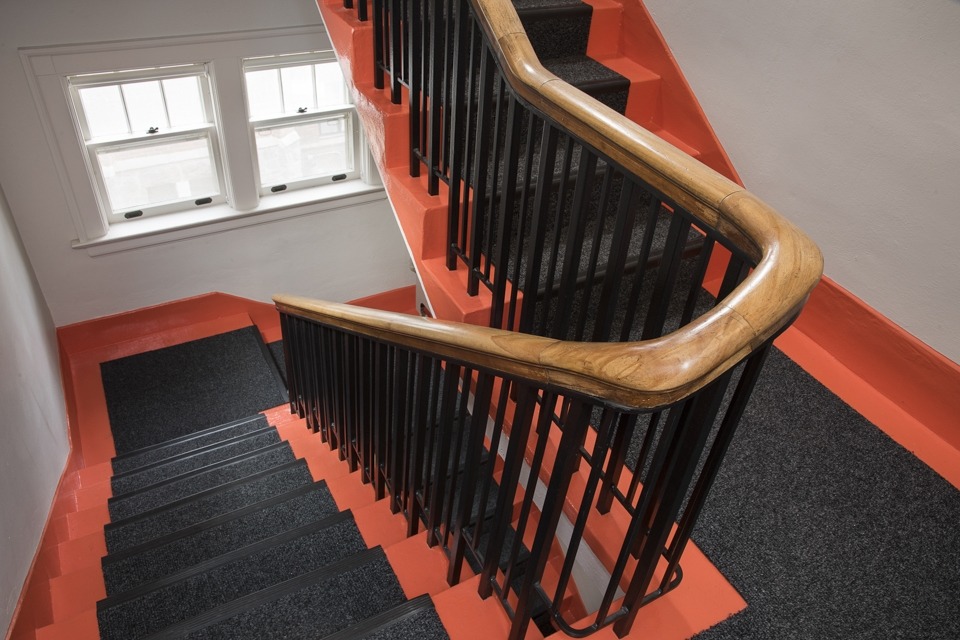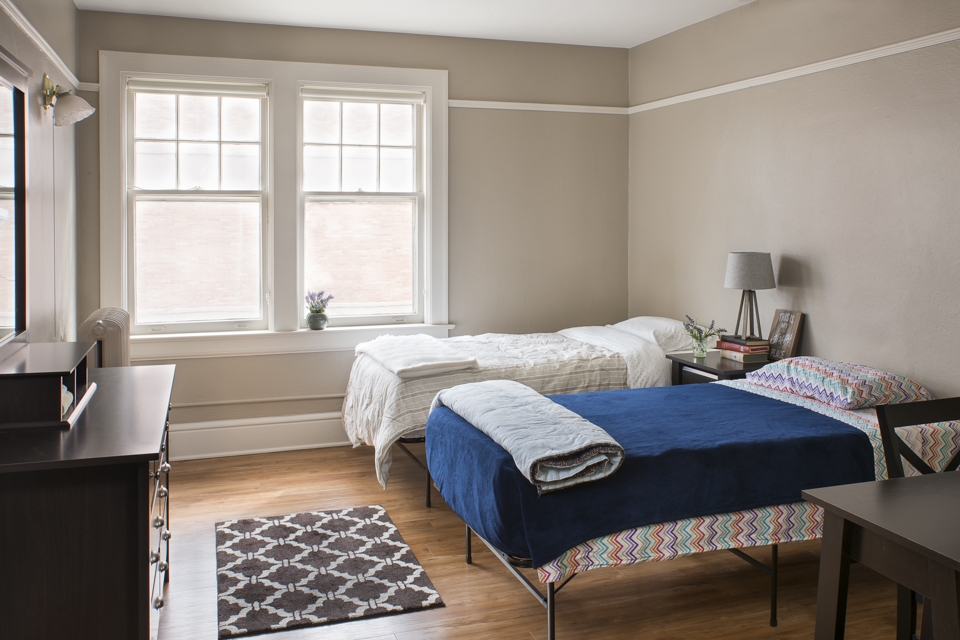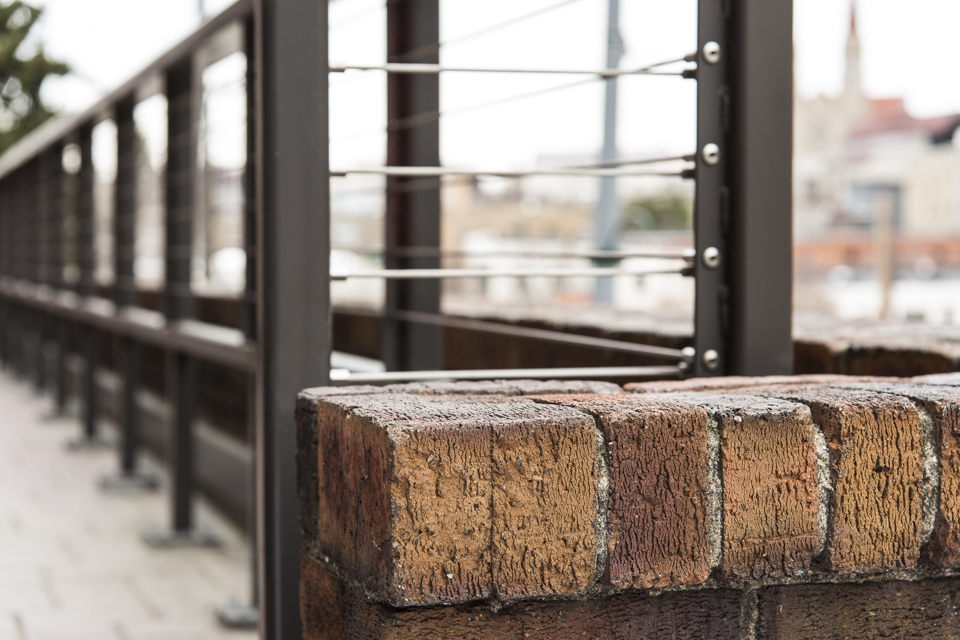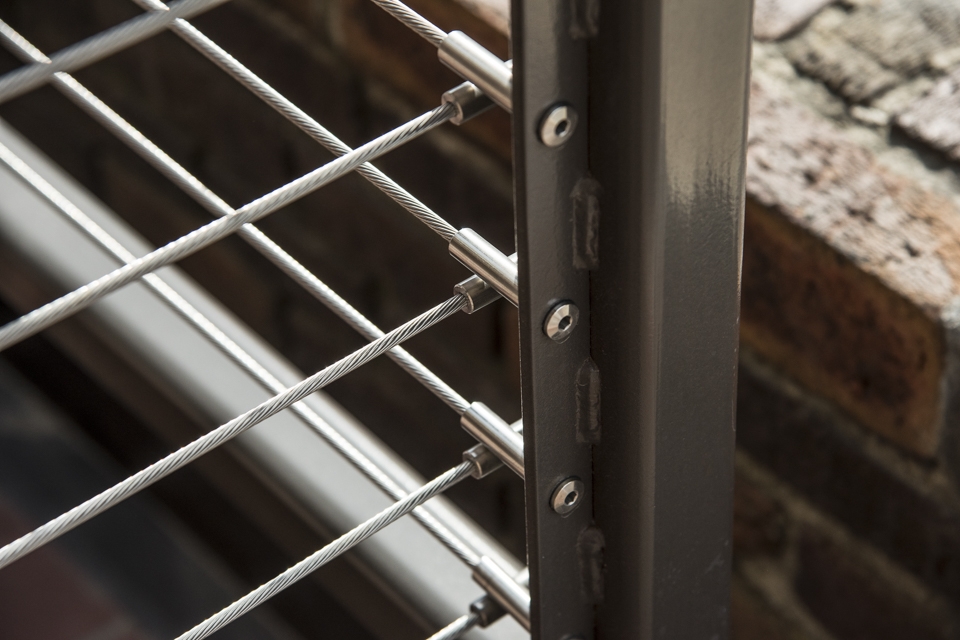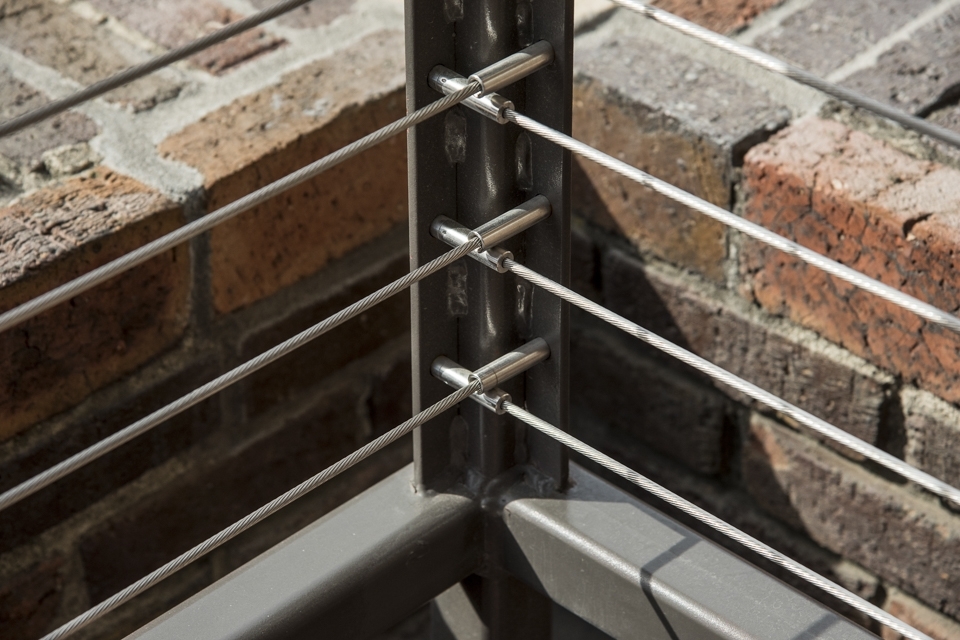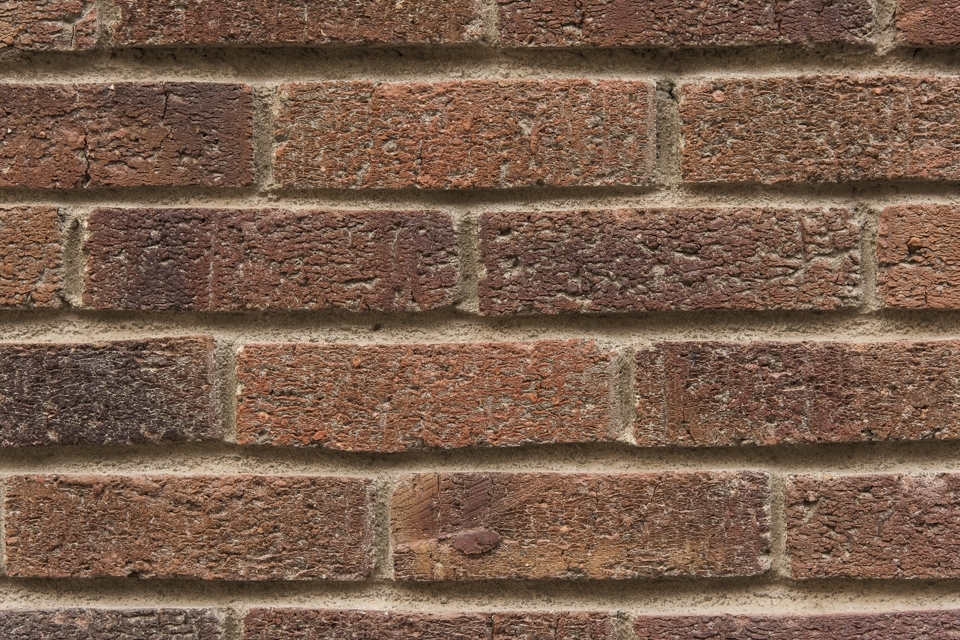 Interested in hiring us for your construction project? Contact us to talk to our experts!
Contact Us