This project consisted of creating office space for Intermountain to serve the Helena community and surrounding areas, as well as creating a wing designated for a lecture hall and board room to be utilized and rented by the public.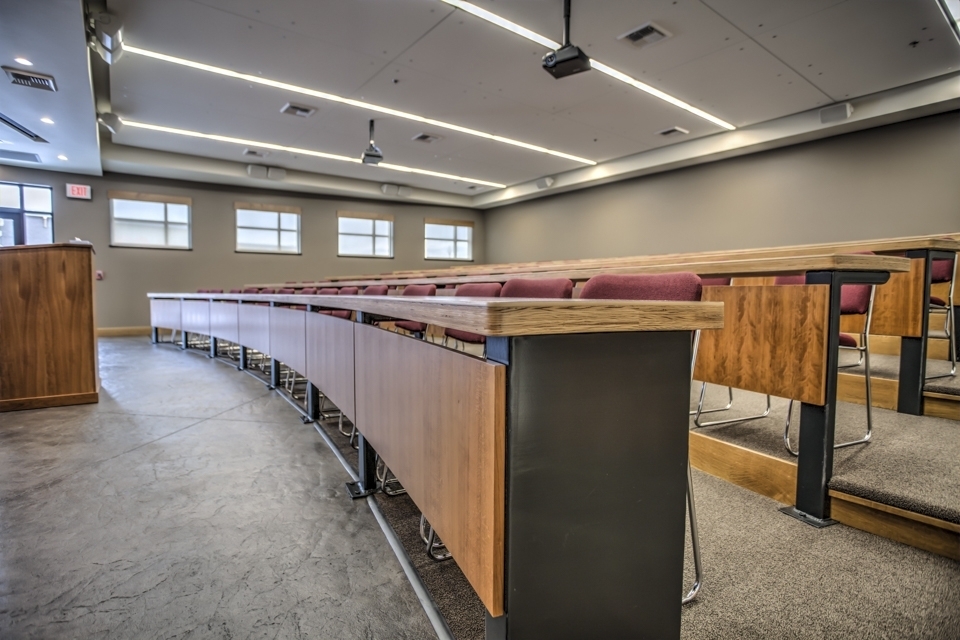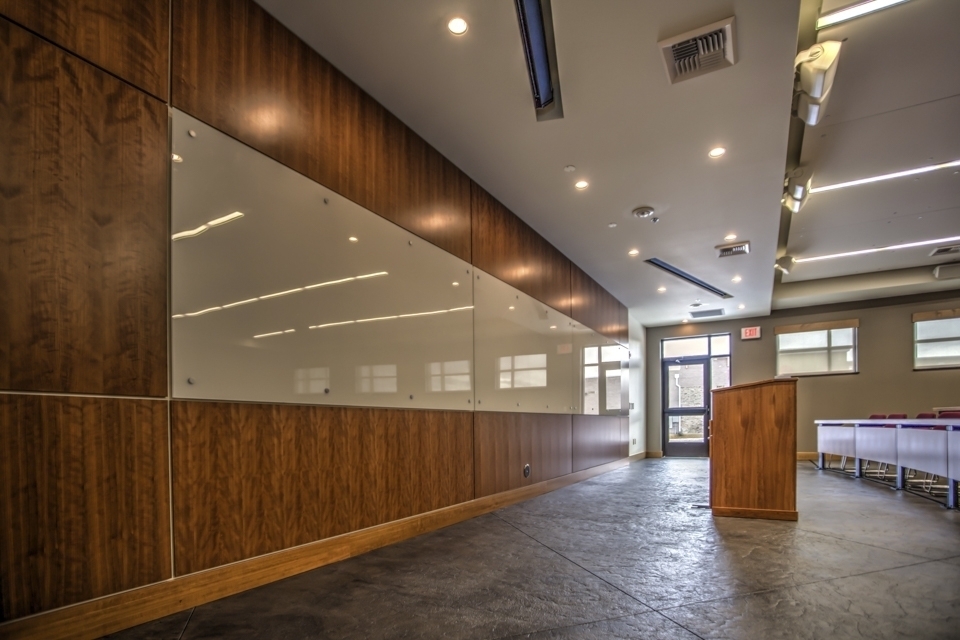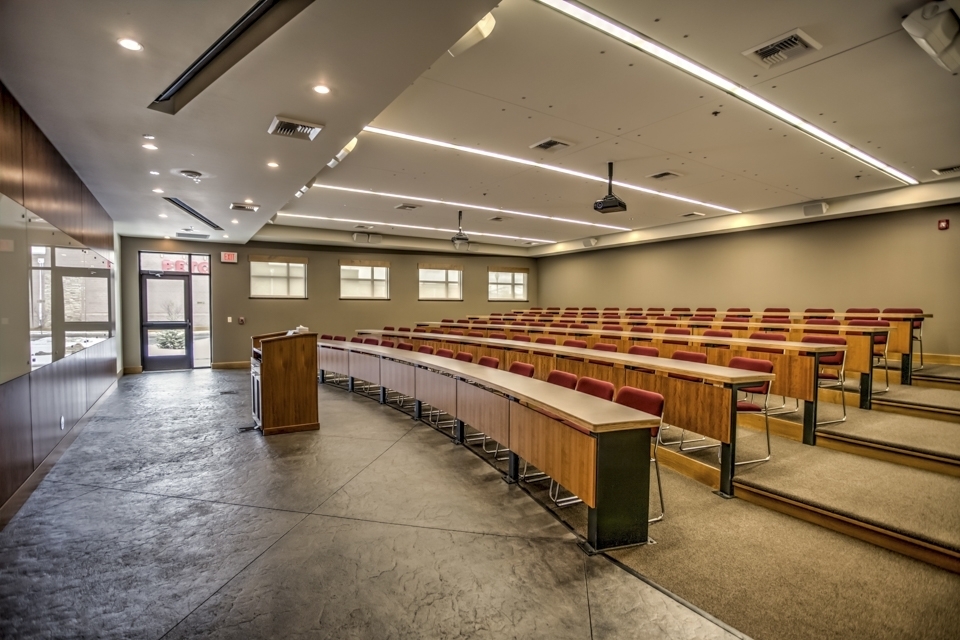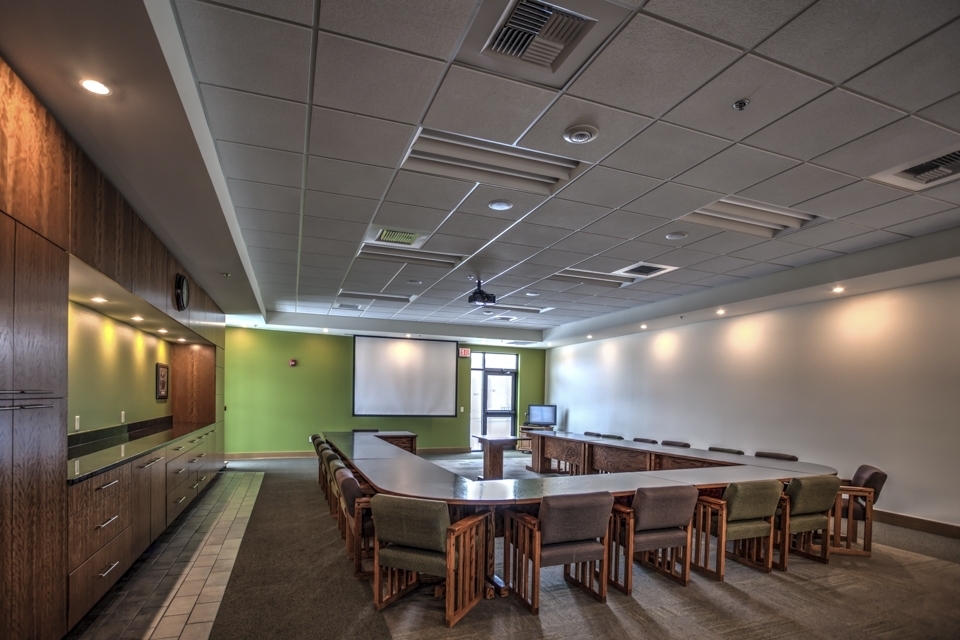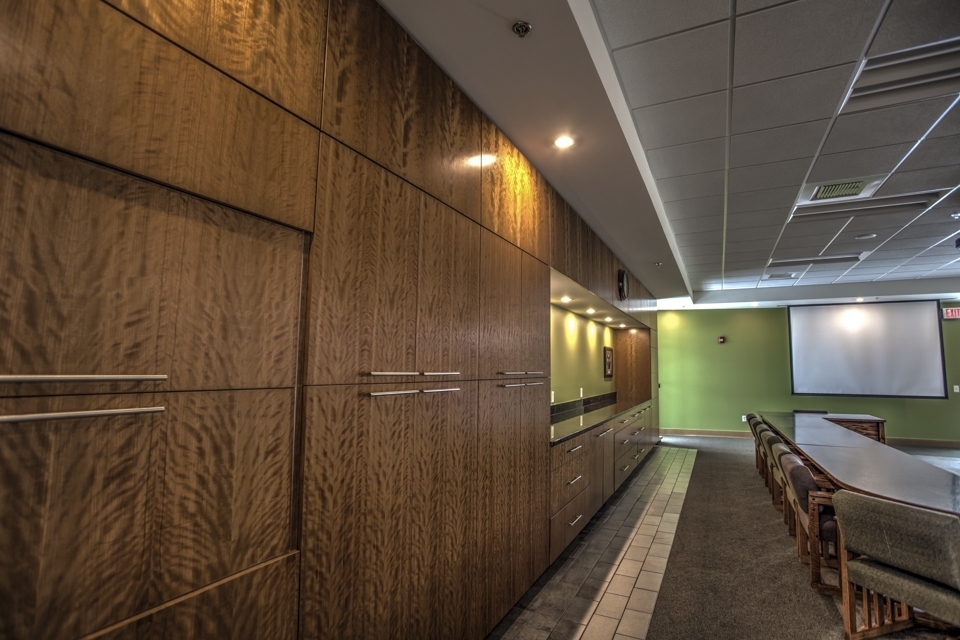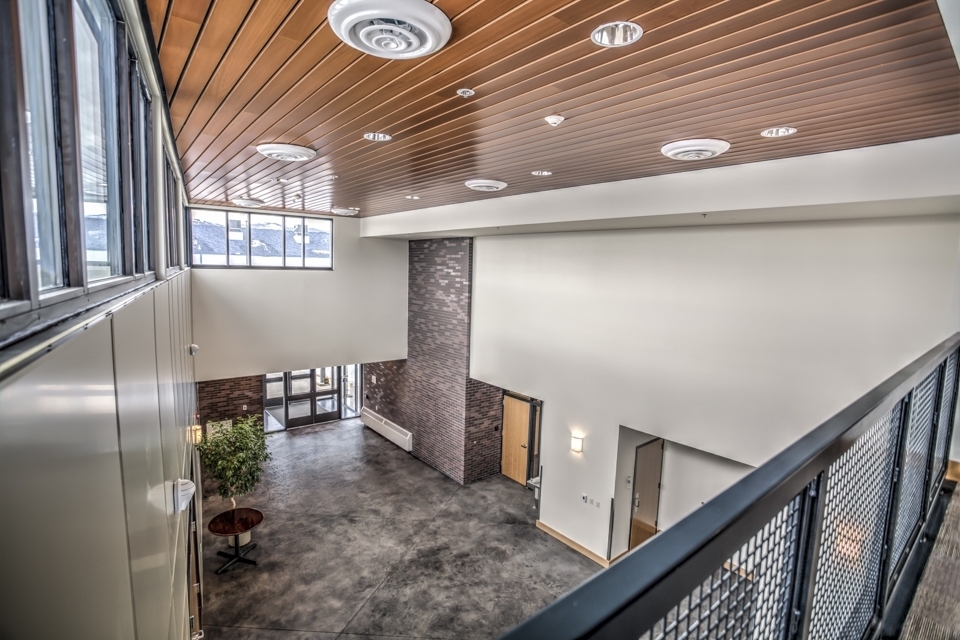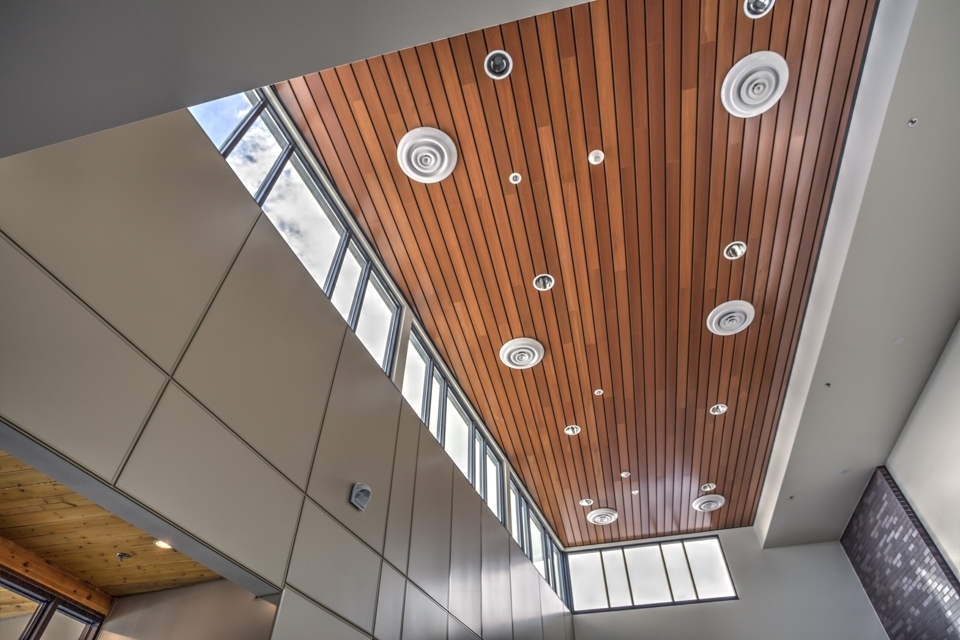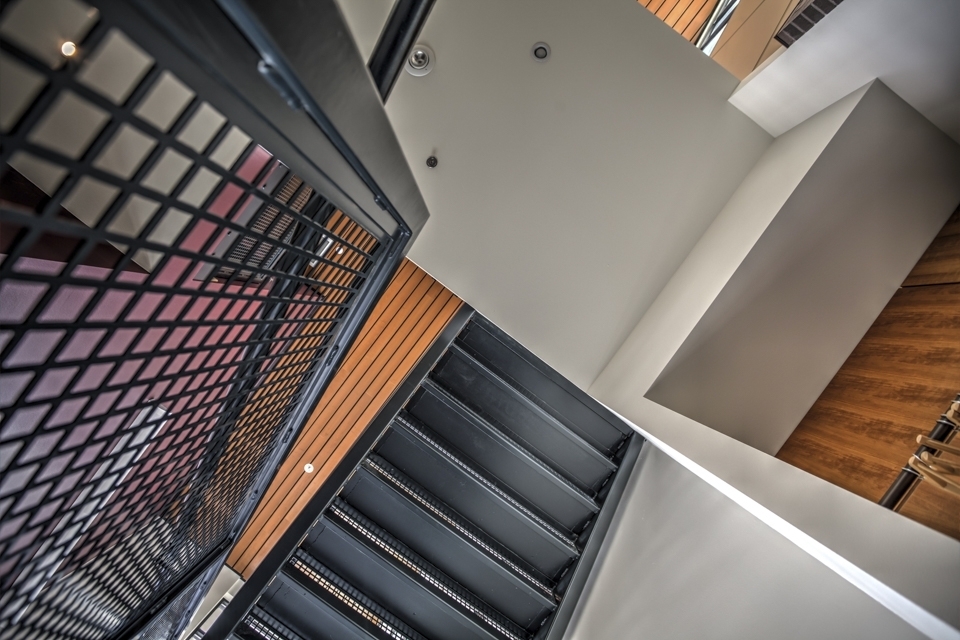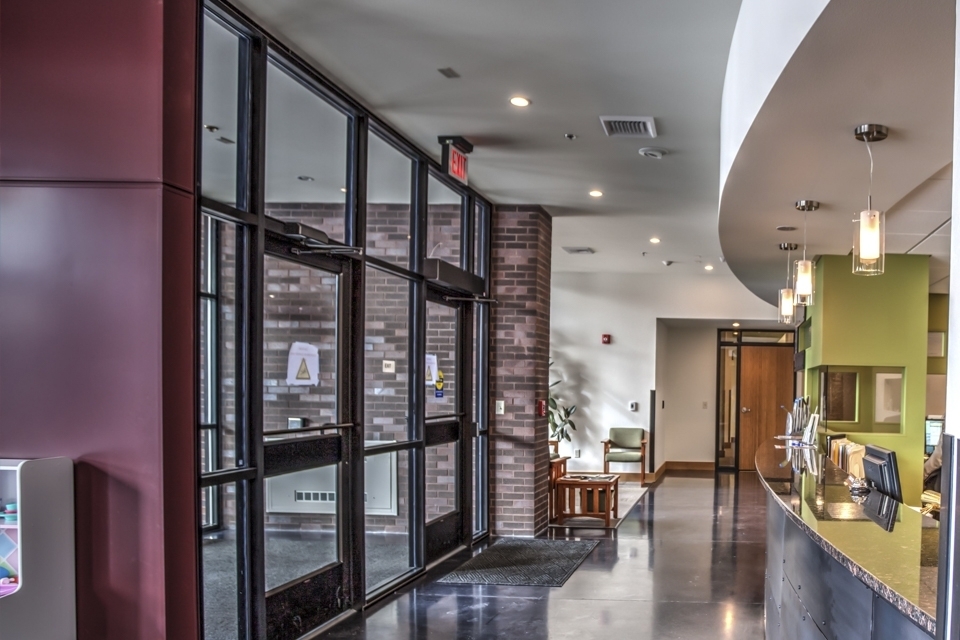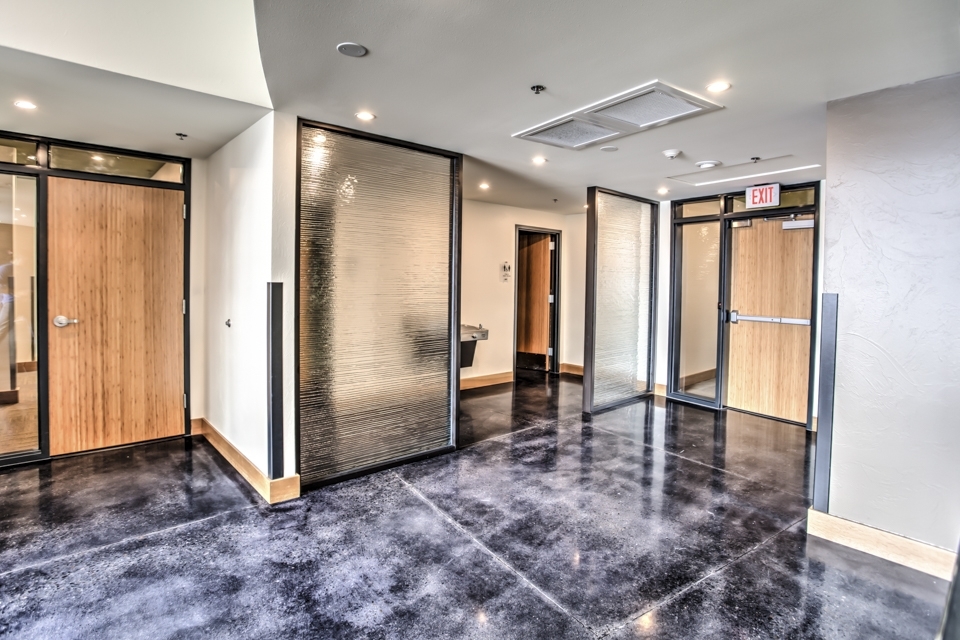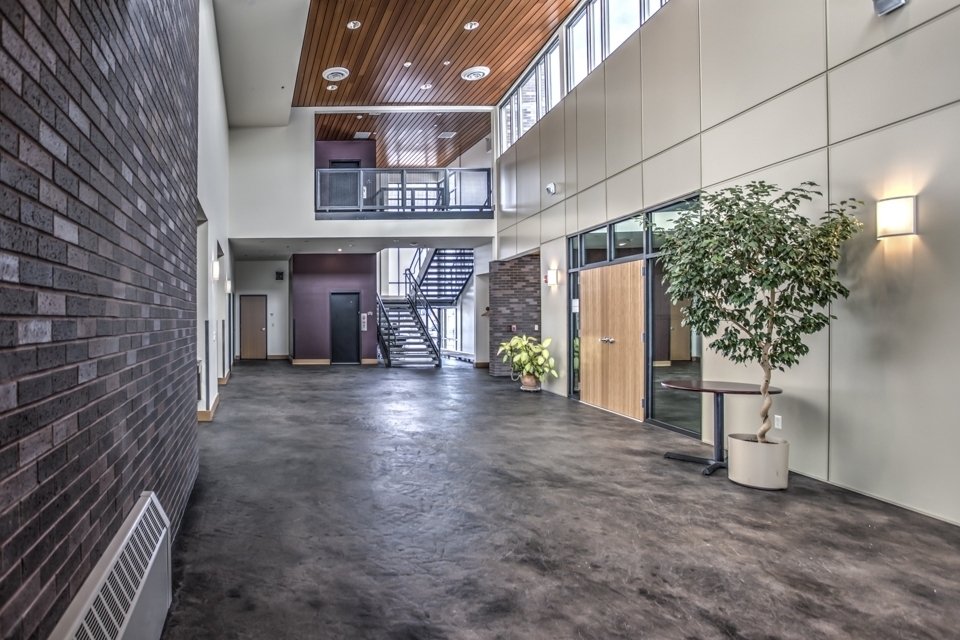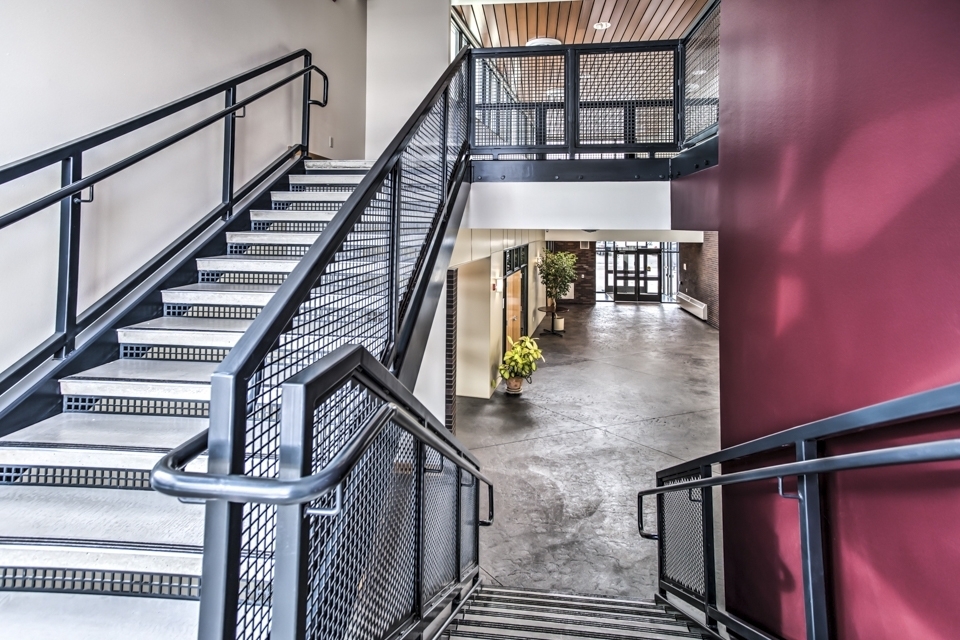 Interested in hiring us for your construction project? Contact us to talk to our experts!
Contact Us
The building consists of wood stud construction, with a facade of brick veneer and metal wall panels.  The windows throughout this building are aluminum storefront style with Desco Window inserts.  This project's critical focus was to provide a clean and attractive space with a high consideration given to sound disturbances.  Added measures were taken at every penetration to minimize sound transmission between office spaces in this building.  
This project had a three-phased schedule to accommodate the client's occupancy needs, allowing them to occupy areas as construction progressed.  Wood framed walls were panelized and erected to accelerate construction.  By obtaining a foundation permit ahead of schedule, construction began prior to a completed design.  The owner was able to occupy the main floor office space the last week of December 2012 as requested.